In what could be the latest strike in the legal war between the two companies, Qualcomm has launched a new lawsuit against Apple in China. Although the lawsuit, which was filed on September 29, was revealed only today, the Chinese court has not yet made the filings public.
According to Bloomberg, the semiconductor and telecommunications company has filed new a lawsuit against Apple, asking a Chinese court to block the sale and manufacture of iPhones in the country.
In its lawsuit, Qualcomm has alleged that Apple is using three Qualcomm patented technologies invented by the company without paying for them. The lawsuit was filed in a Beijing intellectual property court, claiming infringement of three non-standard essential patents - none of which are essential to any industry standards- for which the chip maker is seeking the court's order to ban the production and sale of iPhones in China.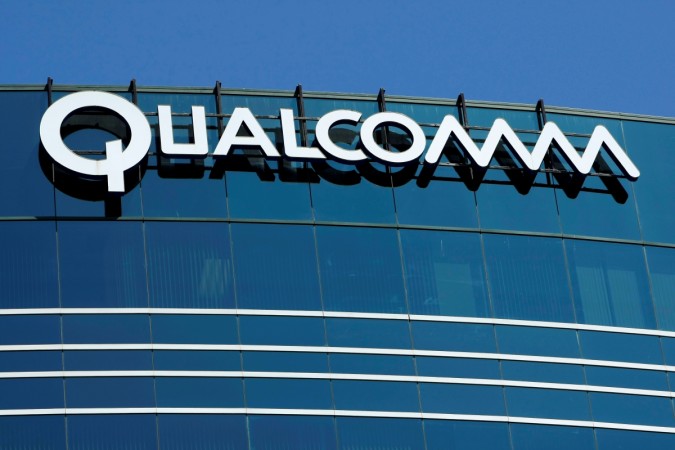 "Apple employs technologies invented by Qualcomm without paying for them," a Qualcomm spokesperson told Bloomberg. The patents in question are said to cover the iPhone's power management and Force Touch feature.
Responding to the allegations, Apple released a statement saying that the claims were "meritless," and would that Qualcomm will fail in its latest effort. It also suggested that the effort was opportunistic, because Qualcomm hadn't bought the patents during negotiations and had only issued them recently.
"Regulators around the world have found Qualcomm guilty of abusing their position for years. This claim is meritless and, like their other courtroom manoeuvres, we believe this latest legal effort will fail," an Apple spokesperson said.
This is Qualcomm's second attempt to get a ban on iPhone sales. In July this year, it had filed a similar claim in the US, accusing Apple of violating six of its patents.
The legal war between the two companies kicked off way back in January, when Apple filed a lawsuit against Qualcomm for holding payments for ransom. Apple filed a lawsuit with Federal Trade Commission, claiming that Qualcomm was abusing its dominant market position to get more money when selling its smartphone modems. Apple continued to file similar suits around the globe, and Qualcomm fired back claiming patent infringement in various places.
Meanwhile, Qualcomm was reportedly fined $774 million by Taiwan's Fair Trade Commission yesterday.