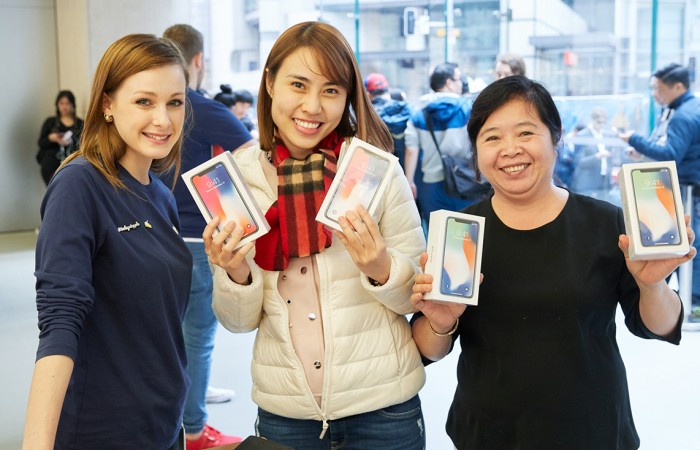 Apple seems to be bullish on its full-screen iPhone strategy if the latest prediction about the company's 2018 smartphone line-up is to be believed. At a time when the new iPhone X is only over a week old, KGI Securities analyst Ming-Chi Kuo said in his new report that Apple would launch three iPhones in 2018, including 5.8-inch and 6.5-inch models with OLED displays and a 6.1-inch model with an LCD display.
According to Kuo, all three 2018 iPhones will come with iPhone X-like features, including a full-screen notched design and the revolutionary TrueDepth camera system. The next-generation iPhone X with the 5.8-inch display is likely to have 458 pixels per inch (PPI), suggesting that it will continue to sport a resolution of 1,125 × 2,436 pixels.
The bigger 6.5-inch model, dubbed the "iPhone X Plus," is expected to come with about 480 to 500 PPI while the 6.1-inch model is predicted to have a pixel density of roughly 320 to 330 PPI. The third iPhone model with a lower-resolution LCD display will target the low-end and mid-range market segments with estimated price tag of between $649 and $749.
"We believe the major hardware difference in the two new OLED models is size, in a bid to satisfy various needs of the high-end market. The new TFT-LCD model will differ significantly from the OLED models in hardware and design specs (for instance, the PPI will be lower). The primary selling points of the TFT-LCD model may be the innovative user experience of an integrated full-screen design and 3D sensing with a lower price tag," Kuo said in his research note, obtained by MacRumors.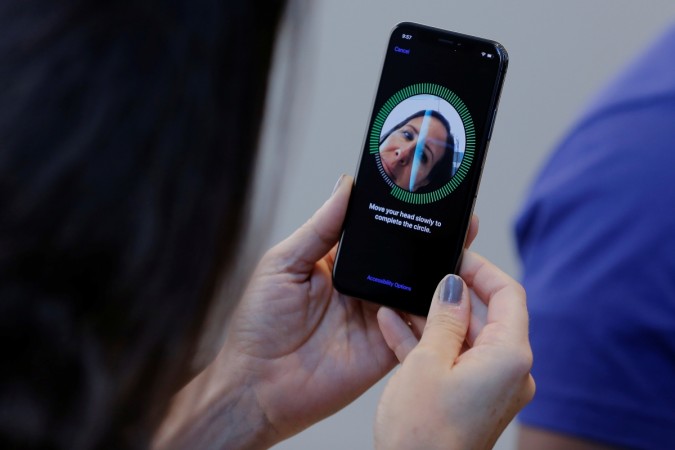 Unlike the iPhone X, whose launch was delayed due to production difficulties, all three new iPhones in 2018 are expected to be launched without any delays as Apple's supply chain should be well experienced with iPhone X production by that time.
Analysts, meanwhile, believe that the iPhone X will help Apple reclaim the top position in the worldwide smartphone market in the third quarter of this year. The latest data compiled by TrendFroce estimate that Apple will account for 19.1 percent of the global smartphone market in the October-December quarter, outpacing Samsung with 18.2 percent share of the market.