The standoff between Apple and the Telecom Regulatory Authority of India (TRAI) has been on for several months. While the regulator wanting Apple to install a DND app to report spam calls, Apple refuses to do so to ensure privacy to its users. However, a new mandate may force the Cupertino-based company to comply or risk losing its Indian market.
On Thursday, July 19, TRAI launched a new regulation mandating that all mobile phones come with an app to allow subscribers to report unwanted/spam calls and messages. TRAI has given companies six months to comply, with warnings of serious consequences.
For its part, TRAI launched a DND app for Android in 2017 that would do the job, but Apple put its foot down and refused to allow the app on the App Store, citing its privacy policy. The company has never allowed third-party apps to read a user's call log and messages, and they refused to make an exception for India.
The order states:
Every access provider shall ensure, within six months' time, that all smart-phone devices registered on its network support the permissions required for the functioning of such apps. Provided that where such devices do not permit functioning of such apps as prescribed in regulations... access providers (mobile operators) shall, on the order or direction of the (telecom) authority, de-recognize such devices from their telecom networks.
Simplifying the legal language, if Apple doesn't install an app to read and report "pesky" calls, the TRAI can force mobile operators to force the device off the network, meaning they just won't work.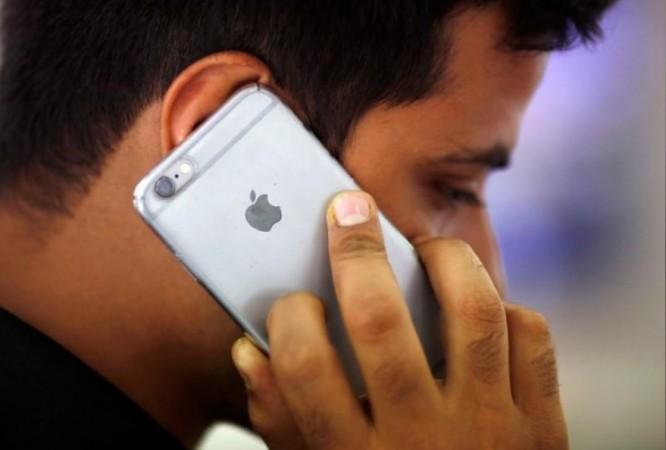 Last month, Apple is said to have filed an appeal to create and deploy its own app that would function similar to TRAI's DND. TRAI is yet to approve the idea, leaving the company in a limbo.
The DND app requires permission to read a user's call log and incoming messages so that they can report, and TRAI can track promotional and spam messages/calls. Google has complied with the order, but Apple has several reservations since it blanky refuses access to certain data.