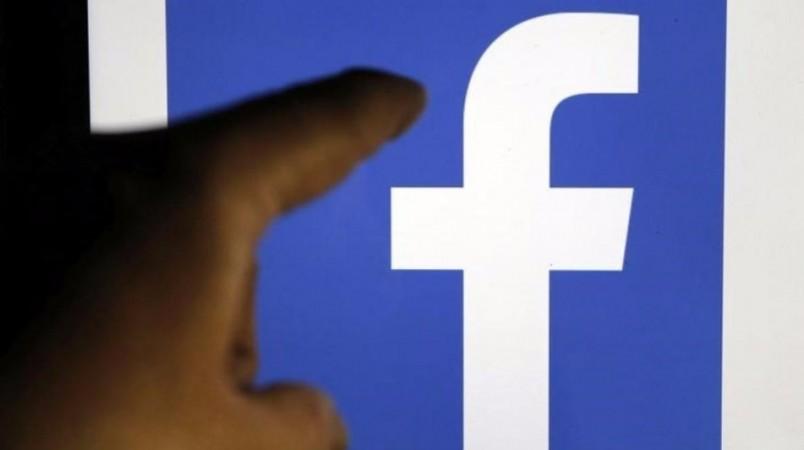 Facebook, Inc.'s newly-acquired Onavo Protect VPN service is in danger of being explicitly banned from the App Store as tech giant Apple, Inc. propels towards a more transparent App Store through its privacy policies.
This came on the heels of Apple's move to cleanse the App Store from applications that harvest user data to create a contact database, leaving already a great number of developers interdicted from the platform.
In Apple's newly-updated App Store Review Guidelines, Apple makes a few mentions about how user data, including contacts, should be treated by the third-party app developers.
Under the Data Collection and Storage section, Apple clearly states:
"Do not use information from Contacts, Photos, or other APIs that access user data to build a contact database for your own use or for sale/distribution to third parties, and don't collect information about which other apps are installed on a user's device for the purposes of analytics or advertising/marketing."
That said, Facebook and its controversial Onavo Protect app come to mind.
What is Onavo Protect?
Onavo, Inc., who created the Onavo Protect app, was acquired by Facebook in 2013. In its app description on the App Store, Onavo clearly defines how the service works.
Like any other VPN apps, Onavo Protect "helps keep you and your data safe" by (1) warning you when you visit potentially malicious or harmful websites, (2) securing personal data when you are browsing on public or shared Wi-Fi, and (3) serving as "an extra layer of protection" to your mobile data traffic.
To fulfill the third function, Onavo explains it "collects your mobile data traffic" to help them "improve and operate the Onavo service" through analysis of your use of the web, apps, and data.
Onavo further adds: "Because we're part of Facebook, we also use this info to improve Facebook products and services, gain insights into the products and services people value, and build better experiences."
Considering how Onavo works, it comes as no surprise that the developer is in complete violation against Apple's new guidelines.
Facebook Spyware
A Protect extension can be used on the Facebook app through its settings menu, which is linked to the Onavo Protect app. Contrary to what Facebook peddled the app for, many security experts view this service as an outright spyware.
Will Strafach, a researcher who has studied Onavo Project, told Bloomberg that Apple's new guidelines seem like "they're almost written in response to what Onavo and others have been doing."
It remains uncertain whether Apple is planning to take the Onavo Protect app down anytime soon or the Facebook-owned company has been given time to work on the necessary changes.