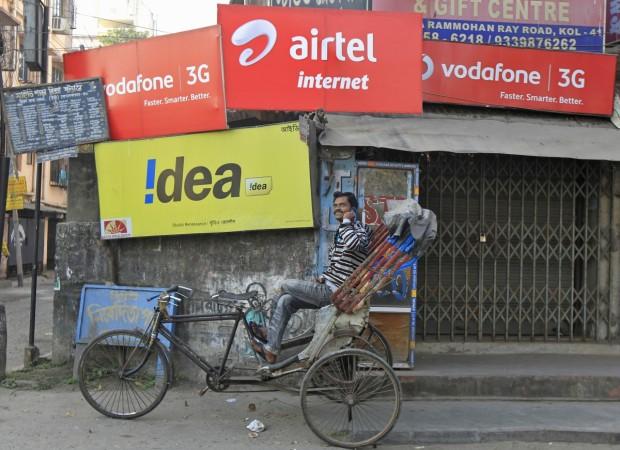 The Telecom Regulatory Authority of India (TRAI) on Tuesday suggested that the blockchain technology should be set up to ensure telemarketing messages are only sent to users from authorised entities. This will also help safeguard the consumer's privacy by giving them the right to choice, consent and right to be forgotten. It said that the rules for the protection of personal data are not sufficient in the telecom space.
The telecom watchdog of India recommended a series of measures of "privacy, security and ownership of data in telecom networks," and said that entities controlling, processing the information of the consumers are "mere custodians and do not have primary rights over this data".
It has suggested regulation of all entities dealing with consumer data, which includes devices such as iPhones, operating systems like Android, browsers such as Google Chrome and apps like Facebook, Paytm, Uber or Zomato.
The telecom regulator said that the consumer data will be brought under license conditions that apply to telecom service providers until the government puts a general data protection law in place.
"Data is infinitely divisible without loss of property. Multiple people can possess the same data at the same time. The question of ownership becomes fuzzy, in this case," said TRAI Chief RS Sharma. "What is important is control and who controls data. The entire premise of our consultation is that user is the primary controller over owner of data. Other guys in system are merely custodians of data," he added.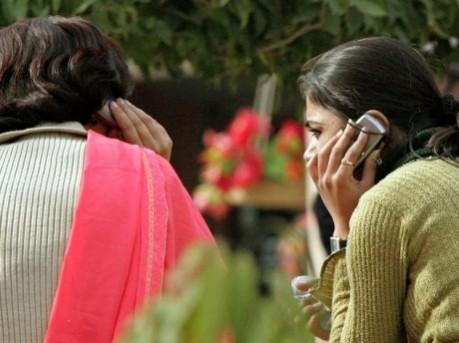 Back in May, TRAI had issued draft rules for more stringent gatekeeping of unwanted text messages and thwarting pesky calls by telcos. Also, it has mandated hefty penalties ranging from Rs. 1,000 to over Rs. 46 lakh on telcos per violation.
Company Reactions
While phone companies and app makers have urged the telecom regulator to undertake a cost-benefit analysis with telcos as the new, unproven regulations would burden them with huge additional costs, Paytm chief operating officer Kiran Vasireddy welcomed the move.
"Our country is currently undergoing the formulation of a comprehensive data protection and security framework. This will help set an important benchmark," said Paytm COO.
Rajesh Chharia, president of Internet Service Providers Association of India said, "TRAI's recommendations will force telcos, ISPs and developers of browser and apps to take greater responsibility on this score, which is ultimately good for the consumer."