"Every time I meet Prime Minister Modi and listen to him and then see his actions, including GST, I see bold things that I don't see in any other place. I am super impressed and optimistic. So what we are doing in India is to ramp up," were the words of Apple CEO Tim Cook not too long ago.
And throughout his interview with The Hindu, Cook had praised the opportunities India presents and talked of how aggressively Apple wants to expand in the second-most populous country in the world.
But Apple's expansion in India hasn't been an easy path. The Cupertino-based tech titan's relationship with the Indian government hit a few roadblocks when it came to approvals for setting up retail stores, selling used iPhones and getting economic concessions such as tax breaks for local manufacturing. Now, Apple is on the other end of the bargaining table once again.
Bloomberg reported on Wednesday that Apple refused a request from the Indian government to approve an app's entry into its App Store. The Telecom Regulatory Authority of India (TRAI) has failed in its attempts to get its Do Not Disturb software in the App Store.
The app allows people to share spam call and text message logs with the regulatory agency. TRAI then uses the data to alert mobile operators to block spammers.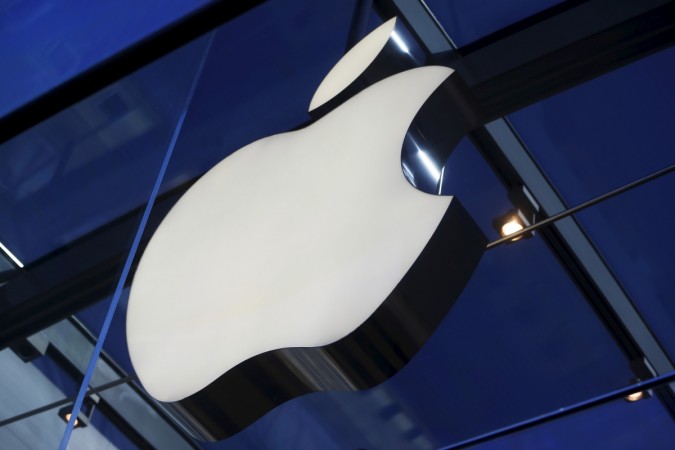 It all sounds like an innocent plan meant to help many Indians who risk getting spammed by such malicious calls and texts. But Apple is not on the same page as the Indian government on the issue.
The reason Apple denied the DND app's entry into the App Store is apparent violation of its privacy policy, the iPhone-maker was reportedly quoted as saying by the regulator. Apple has stern privacy policies that draw a clear line on what and how much data is shared with governments.
Apple's stand in India is consistent to that in the US, where it refused to step in when a federal judge asked it to help the FBI unlock an iPhone that belonged to one of two people who killed 14 people in San Bernardino, California, last year.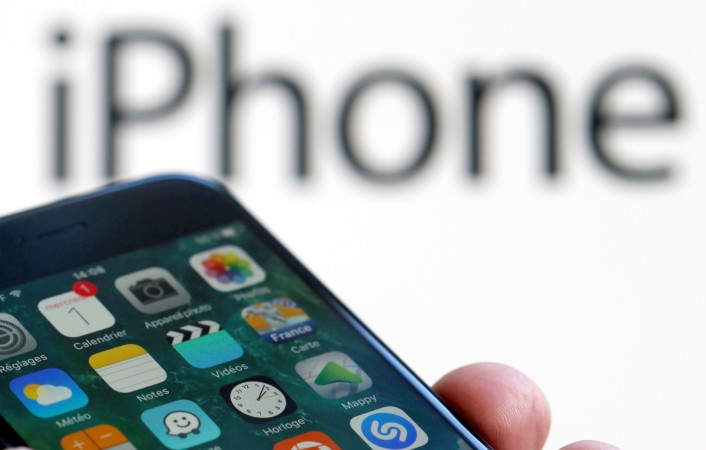 "At Apple, your trust means everything to us. That's why we respect your privacy and protect it with strong encryption, plus strict policies that govern how all data is handled... I want to be absolutely clear that we have never worked with any government agency from any country to create a backdoor in any of our products or services. We have also never allowed access to our servers. And we never will," Cook is quoted as saying in the company's privacy policy.
Apple's stance on user data privacy wasn't seen gleefully by the US government, and now the Indian government, too, isn't happy with the iPhone-maker.
"Nobody's asking Apple to violate its privacy policy. It is a ridiculous situation, no company can be allowed to be the guardian of a user's data," Ram Sewak Sharma, chairman of the Delhi-based telecom regulator, told Bloomberg.
The regulators have reportedly conducted over half a dozen meetings with Apple to resolve the standoff, but failed. In its convincing attempts, the regulators also pointed out that the DND app requires a limited, pre-approved level of data sharing. The app is available on Google Play Store, and it works "to avoid Unsolicited Commercial Communication (UCC)/ Telemarketing Calls / SMS."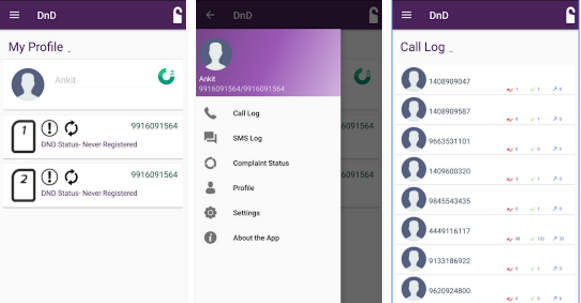 Apple's stringent process of vetting apps before letting them in the App Store isn't new at all.
"We will reject apps for any content or behaviour that we believe is over the line. What line, you ask? Well, as a Supreme Court Justice once said, 'I'll know it when I see it.' And we think that you will also know it when you cross it," one of Apple's App Store review guidelines bluntly state.
Apple does not let apps enter the App Store if they are built using a private Application Programming Interfaces. Developers are advised to use public APIs instead, since they come with integrated encryption, which is why apps work differently on Android and iOS.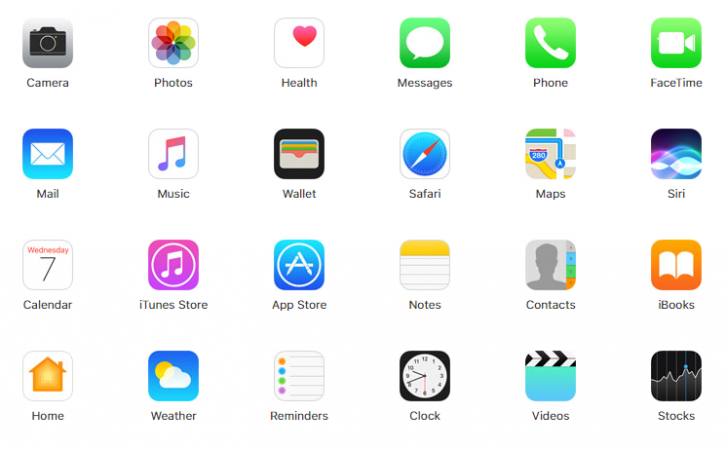 It is unclear whether TRAI's DND app is based on public or private API. The friction between Apple and TRAI has been an ongoing issue for the past year. But the regulator doesn't seem to be giving up.
"The regulator is currently seeking public and stakeholder comments on a consultative paper on users' control over their personal information and rules on the flow of data through telecommunications networks. The process, scheduled to be completed in September, could eventually lead to new rules governing user data. That could also become part of the telecom licensing process," Sharma said.