After months of inter-ministerial discussions, Indian government has finally agreed to give partial tax concession for Apple to assemble iPhones in Bengaluru.
The Cupertino-based company had asked for tax sops, which included custom duty exemption on procurement of components for assembling and repair units, capital equipment for a period of 15 years, change FDI (Foreign Direct Investment) norms that require 30 percent domestic sourcing, to set up single-branded Apple retail stores and permission to sell refurbished iPhones in India.
Now, the government has agreed to waive-off custom tax on imported mobile handset components intended for use in local manufacturing, Reuters reported citing top government official.
The government has actually offered a phased program, wherein tax exemptions will be applicable on only select components which could not be manufactured in India and over time, the company has to procure those components locally. Aruna Sundararajan, Secretary at the Ministry of Electronics and IT, said to Reuters.
The news comes days after Apple started selling the first batch of iPhone SE with 'Made-in-India' tag in select brick-and-mortar stores in the country.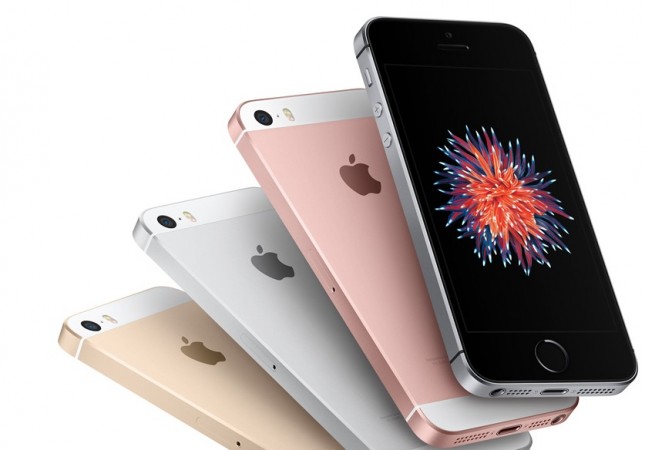 Apple's official Original Equipment Manufacturer (OEM)-partner Wistron Corp started trial iPhone SE assembling at its plant in Peenya, an industrial hub in west of Bengaluru, last month.
Apple, which is currently facing slide in iPhone sales in China, sees India, as the next engine to drive the device shipments and has reportedly asked Wistron to expand its Peenya plant, to increase the iPhone production.
Once the iPhones and their components are fully manufactured and assembled in India, the prices of the Apple devices will come down drastically. There will be at least around Rs.10,000 to Rs. 12,000 reduction in the price.
Currently, imported iPhones and Apple devices, which are sold in India, are levied 12.5 percent custom duty tax on the MRP (Maximum Retail Price), making them 40-percent more costly compared to US market. But, things are about change for good, in the Indian market soon.
Watch this space for latest news on Apple products.