After hours of confusion, Apple's market valuation had officially breached $1 trillion threshold. The company's share price crossed $207 from the previous day's closing price of $204 on 2 August.
But, will it remain there for long? Considering the volatility of the markets, sceptics are of the opinion it may not. Some took Cisco's example as it had reached 550 billion in early 2000 and it went on lose three-fourths of value in just over the year.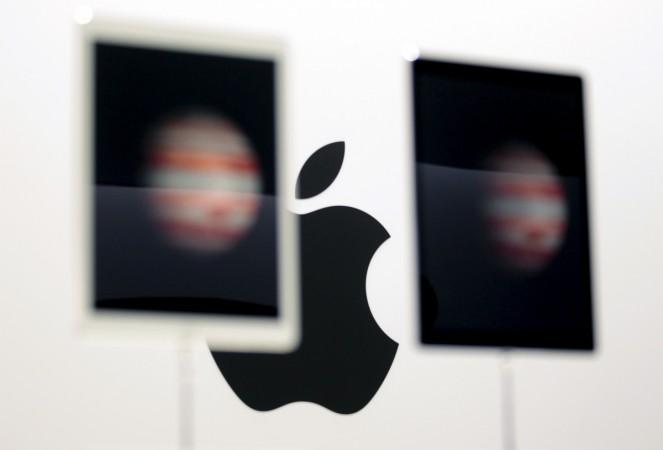 But, CNBC's Mad Money host Jim Cramer is very optimistic. He said Apple is well positioned to stay there for long. Apple's share stock value is less compared to other lesser-known companies such as Clorox; So, people will be more than willing to invest on blue chip company like Apple . Importantly,the company just recently announced best-ever June quarter results to date thanks to the increase in revenue flowing from in-application purchase commissions and other services, steady growth in Apple Watch, iPad sales and Apple iPhone business.
In a few months, it is slated to announce a new line of iPhones and tablets.
[Note: Blue-chip companies are known to weather downturns and operate profitably in the face of adverse economic conditions, which helps to contribute to their long record of stable and reliable growth.]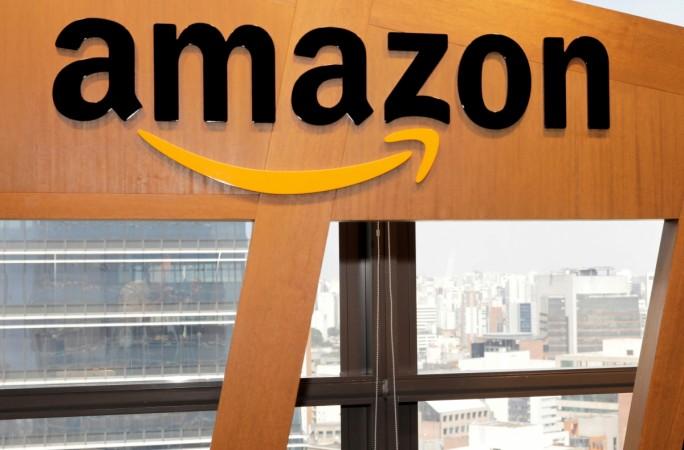 Cramer also noted that Apple might have won the race to $1 trillion market cap value, but it won't be the last, as its American peers such as Amazon, Microsoft and Google's parent company Alphabet Inc. will soon be joining the club in the near future.
In late April 2018, Amazon announced a record 43 percent revenue jump over last quarter, its market valued surged and in mid-July, it breached $900 billion mark for the first time. Though it was trailing behind Apple ($ 936 billion) back then, it was predicted to overtake the latter in next 12 months. But, the Cupertino-based company beat to it within days after June quarter financial results.
Amazon, though its value has come down to $872 billion since the surge in July, is still on track to breach the trillion mark in coming months.
As far as the Alphabet Inc. and Microsoft are concerned, they are currently valued at $844 billion and $814 billion. Both the companies, like Apple, make devices and offer software services and are considered blue-chip companies.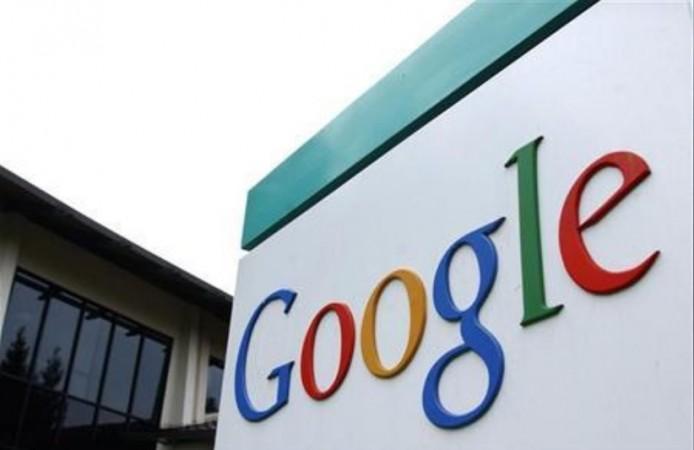 Alphabet's subsidiary Google, despite being in the search-engine business for close to two decades, has seen its ad revenues continue to grow steadily year after year.
Add to the fact, it has several projects including cloud internet service in global regions, robotics, artificial intelligence and several other under works. They are all expected to have a positive impact on the company's market valuation and is destined to reach the $1 trillion sooner than later.
Though Microsoft made losses by buying Nokia mobile business, the Satya Nadella-led company has recovered remarkably well with the company's cloud computing and storage service, PC software services including Word suite of applications, Windows operating system and Surface PC series. Also, Xbox gaming division is also giving a strong fight to leader Sony's PlayStation.
Word on the street is that the Redmond-based firm might return to the phone business with a radical design form factor—a hybrid Surface tablet-cum-phone that can be folded into miniature size. Also, its recent affordable Surface Go tablet has received rave reviews and once it begins to roll out in wider global regions. It is expected to gain good revenue and in return have a positive impact on investors' in the long run.
Stay tuned. Follow us @IBTimesIN_Tech on Twitter and on Google News for the latest updates on Technology.