Taiwan Semiconductor Manufacturing Company (TSMC), the sole Apple iPhone-chipset maker, had discovered a computer virus in several factories last week. Initially, it was thought to be a minor concern, however, it later turned out to be deadlier than anticipated, forcing the company to shut down several factories.
There was a gross failure on the part of the system administrator during the routine software installation, which inadvertently caused a computer virus to slip into several computers, Following this, it later spread through interconnected networks, crippling the chipset fabrication tools in the factories, Bloomberg reported citing TSMC spokesperson.
The company has said that 80 percent of the iPhone-chipset fabrication tools are back in operational mode and the rest of them are expected to be up and running on Monday (6 August).
This might have an impact on the availability of the new 2018-series Apple iPhones in the market soon after the launch. It might also have an effect on TSMC third quarter financial results by at least 3 percent reduction from expected $8.45 billion to $8.55 billion forecast prior to the computer virus attack.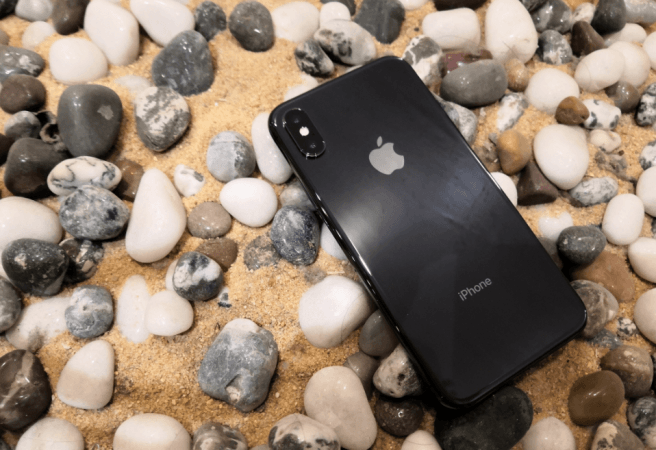 Apple is expected to go ahead with 2018 fall event around mid-September to announce the new line of iPhones (possibly along with Watch series 4 and the iPad Pro 2018) and kick-off pre-order service in the following Friday. However, there might be a delay in terms of shipments by a few days.
This is unlikely to be a major concern neither for Apple nor TSMC, as the products are usually released in phases at select countries and will be made globally in the following month. Apple's major revenue generating quarter is the October-December holiday season, by then factories will be fully functional and be ready to meet the market demands.
Stay tuned. Follow us @IBTimesIN_Tech on Twitter and on Google News for the latest updates on Apple.