The deadly WannaCry cyber attacks which crippled several governments and corporate companies spanning over 150 countries, was carried out by North Korea, US President's homeland security advisor, Thomas P Bossert, has confirmed.
Though there were several reports pointing fingers to Russia and North Korea, there was no tangible evidence nor did any government publically accuse them of the wrongdoing.
The only exception was Microsoft, as it was the lone company to officially confirm that WannaCry was a handiwork of Pyongyang-based hackers. They were accused of stealing US National Intelligence Agency's tools (Eternal Blue) and attack global computer networks via WannaCry ransomware in May 2017.
The Redmond-based company, though a victim of the WannaCry attack, was also partly blamed for not providing timely security patch to its Windows XP OS-running PCs, which eventually caused the ransomware spread far and wide across the world.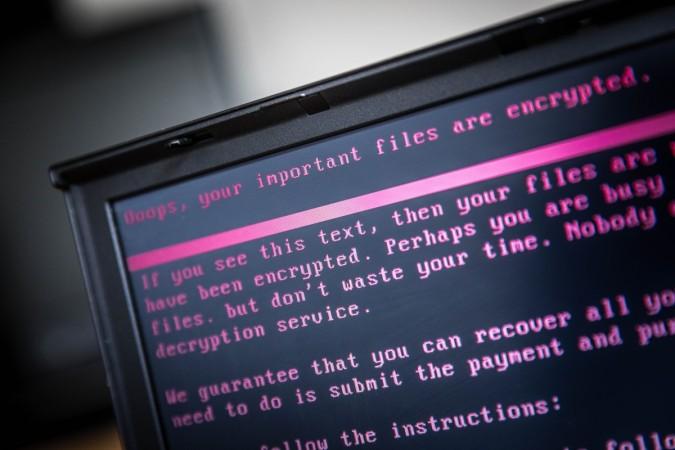 Now, the US government, after a prolonged investigation has finally found evidence to prove that Kim Jong-un ruled North Korea was directly involved in the WannaCry attack, Thomas P Bossert, said citing US security agencies' report, which also collaborated with the UK (and other allies).
Bossert also acknowledged Microsoft efforts in tracing the WannaCry attack emanating from the North Korean government's cyber affiliates.
Read more: North Korea behind deadly WannaCry ransomware attack: Microsoft
"The [WannaCry] attack was widespread and cost billions, and North Korea is directly responsible," Bossert, said in an op-ed on Wall Street Journal.
"We do not make this allegation lightly. It is based on evidence. We are not alone with our findings, either," he added.
Also read: Here's US Homeland Security and FBI-approved steps to improve cybersecurity
Bossert is slated to make the official statement with more details on WannaCry from Whitehouse on Tuesday.
Stay tuned. Follow us @IBTimesIN_Tech on Twitter for latest news on cyber security and more.