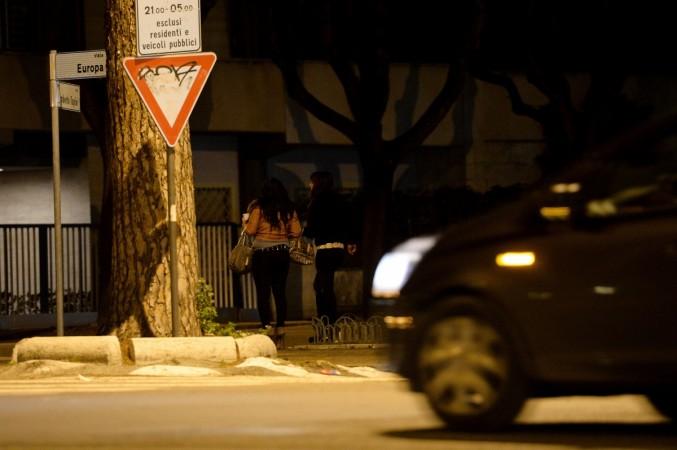 As days pass by, more bizarre details of the Tollywood sex racket busted in Chigaco, Illinois, have been coming in. While the Indian-origin couple -- Kishan Modugumudi and his wife Chandra -- running the racket are in custody and have failed to attain a bail, it looks like some people in Tollywood have been suspicious of their business for a while now.
Insiders in the film industry have reportedly been discussing two actresses and how they seem to have suddenly got a large amount of money. These actresses have reportedly worked in a few films and did not do too well for themselves.
Their suspicions grew when one of these actresses returned from a trip to the US and then spoke about exchanging US currency worth Rs 14 lakh.
Speaking about how industry-insiders thought that these actresses had fallen into the trap, Shivaji Raja, senior actor-comedian and president of Movie Artists Association (MAA), told Indian Express: "When someone who has had no luck in the industry for a year or two suddenly returns from the US and wants to convert a large amount of dollars, people start wondering about the source of the money."
He went on to add that he clearly remembers the "Rs 14 lakh incident."
"Where did the money come from? Was she into real estate business in the US? Did she get roles in films there?.... No. This involves a few actresses who have fallen on hard times as they are not getting work," Raja added. He also explained that the actresses had probably gotten used to a life of luxury and needed money to maintain it.
It has been reported that Modugumudi and his wife were active in Tollywood until about 2014, but disappeared after. The police believe that the couple created a network in Hyderabad and even identified vulnerable and young actresses before leaving for the US.
"They then started approaching these women in the guise of cultural programmes and lured them into the sex racket. Some actresses have said that they received calls from Kishan, inviting them to attend programmes in Chicago, but they declined since they were not sure about his credentials," a Hyderabad police official told the IE.
Since the federal agents of Homeland Security Investigations arrested the couple and filed a 42-page criminal complaint against them, several shocking details of the racket have come to the fore.
The couple reportedly lured young actresses from Tollywood to the US on the pretext of events but instead advertised them for sex work across the country. The duo then booked air tickets for these actresses and housed them in hotels and dingy apartments and reportedly charged their clients about $3,000 for each actress.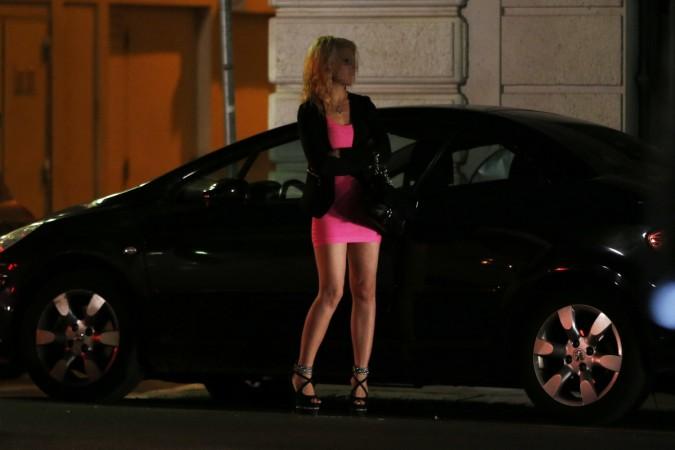 "The accused would take the victims to Telugu and other Indian conferences held across the US to identify potential customers who would pay them to engage in commercial sex," the Times of India quoted the complaint.
The couple even kept a detailed account of all the clients and victims and Chandra reportedly also made note of the sexual acts performed by each actor and the exact amount of money paid and received. The duo is also said to have threatened the victims against approaching the police.
Modugumudi told one of the victims that "it would be nothing for him to harm her if she talked to the police about him because she is small and unknown, not a big actress," the complaint said, according to the Chicago Tribune. "(He) further stated he had a copy of her passport with her family's name and address in it."