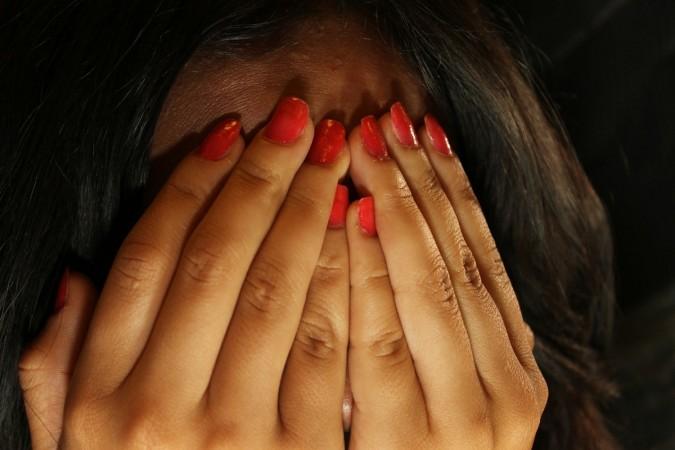 Just a few days after Tollywood faced criticism owing to casting couch allegations, the Telugu film industry has once again made the headlines in a foreign land. The US authorities had recently uncovered a prostitution racket in the metropolis of Chicago, Illinois, involving young actresses from the Telangana and Andhra Pradesh.
Though the prostitution racket was busted in late April, the media picked it up after federal agents of Homeland Security Investigations filed a 42-page criminal complaint against Telugu film producer Kishan Modugumudi and his wife.
Who is Kishan Modugumudi?
Kishan, alias Sreeraj Chennupati, and his and his wife Chandrakala Modugumudi, alias Vebha Jayam, are the mastermind behind the prostitution racket.
Kishan was born on May 5, 1974, to businessman Chandan K Modugumudi and Neelima Modugumudi.
The accused Telugu film producer completed his studies from the University of Hyderabad and became a businessman.
Later, he became one of the top producers in Tollywood and co-produced several hit films.
The couple is from Hyderabad and had been illegally living in Illinois, running a rampant sex racket for the past few years.
The accused couple would often lure young actresses to Chicago under the pretext of performance in cultural events and conferences, and would then push them into sex work.
Kishan and his wife used to lodge the actresses in dingy apartments and hotels and used to charge clients up to $3,000 for every sexual encounter.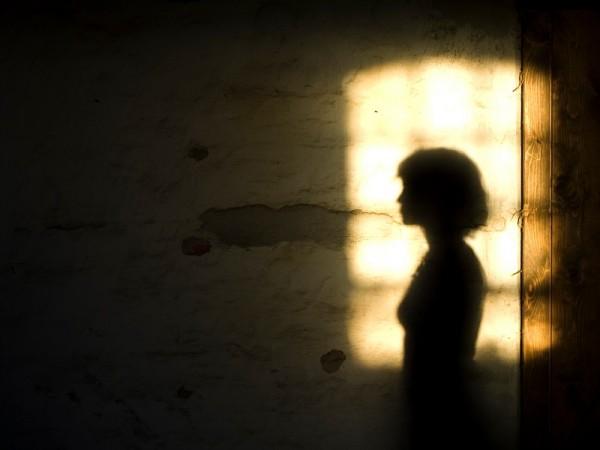 The couple used to maintain detailed ledgers of all their clients and the actresses whom they had victimised. In fact, Chandra reportedly also made note of the sexual acts performed by each of the victims, and the exact amount of money paid and received.
They had once threatened a girl and her family against reporting the crime to the law enforcement agencies about what she did in the US.
Ever since the duo was arrested, their two school-going children have been kept in the custody of child welfare officials in Virginia.