TV actress Mahika Sharma has been in news these days for her bold statements. In an exclusive interview with International Business Times India, the former Miss Teen Northeast has yet again made some candid confessions about her attraction towards Pakistani cricketer Shahid Afridi.
After saying that she would not mind making out with Afridi, Mahika said that she started feeling sexually attracted to the Pakistani cricketer since the age of just 13.
Comparing him with God, Mahika also said that she will be "numb" if someday she gets to meet the popular sportsman. Here are the excerpts from the no-holds-barred interview:
International Business Times India: When was the first time you felt sexually attracted to Afridi?
Mahika: Do you really want me to answer it? You will be surprised but I was a child, I was just 13 years old. I used to keep kissing Afridi's pictures (laughs). And when I started exploring about sex, I started fantasising him and kept myself satisfied.
IBT: Did u ever try to contact him or express your feelings to him?
Mahika: How will I? And why Will I? He has a family, and I respect it. But I will wait for him if he says me a 'hello' or pings me someday.
IBT: What is that one thing you would tell him if you get a chance?
Mahika: I feel that will be a chance for me to ask him for myself but I will be numb for sure. If God comes near you, you will be shocked. Similar is the case here.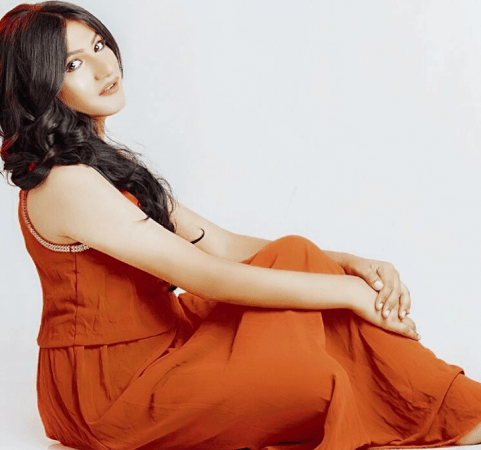 IBT: Earlier, Bigg boss contestant Arshi Khan said she had sex with Afridi but later she clarified it was a publicity stunt. Is it the same thing with you?
Mahika: I never said like that. I am stranger to him, or say kid to him. I am so younger to him. We never met. And If it was all about publicity, I could have taken some bigger names. I don't need such publicity.