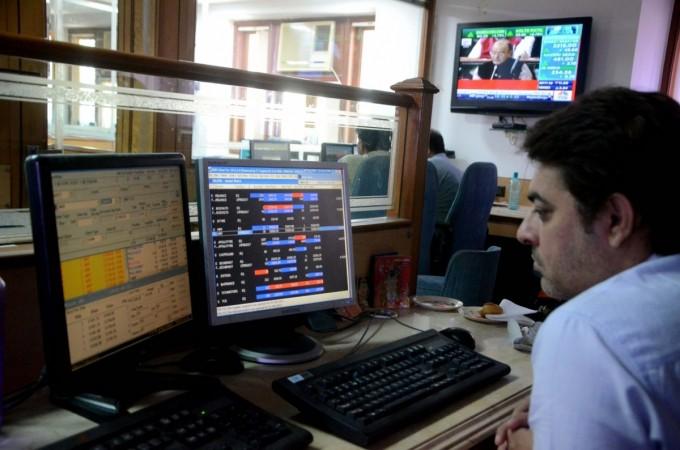 Here are a few stocks that are likely to move in trades on Monday:
Bharti Airtel: The Reserve Bank of India has imposed a penalty of Rs 5 crore on Airtel Payments Bank for breaching operating guidelines and Know Your Customer norms.
Tata Motors: The automaker's global wholesales up 18 percent year-on-year to 1.21 lakh units in February.
ONGC: The state-owned oil and gas firm will sell stake in Gujarat Petrochem project to fund Hindustan Petroleum Corp acquisition.
Jet Airways: A consortium of Jet Airways, France-KLM and Delta is understood to have expressed interest in national carrier Air India, news agency PTI reported.
Shree Renuka Sugars: Wilmar Sugar to make an open offer to buy 26 percent stake in Shree Renuka Sugars at a price of Rs 16.29 each.
Union Bank of India: The lender has direct credit exposure of about Rs 295 crore to Nirav Modi and Gitanjali Group companies, its chief executive told Reuters.
Reliance Communications: The promoter firm pledges shares worth Rs 300 crore.
Oriental Bank Of Commerce: The lender will increase some marginal cost loan rates by 5-15 basis points from March 12.
Aarti Drugs: The company said that its unit in Tarapur MIDC got affected by explosion.
Avanti Feeds, Apex Frozen Foods, Waterbase: U.S. Department of Commerce has suggested a hike in anti-dumping duty on Indian shrimp to 2.34 percent from 0.84 percent.