The value of cryptocurrencies such as bitcoin, ethereum, and Ripple's XRP skyrocketed last year, minting scores of crypto billionaires.
Recently Forbes Magazine, known for tracking the world's most wealthy individuals, published a list of the world's richest crypto and bitcoin-billionaires.
The numbers are estimates based on the price of cryptocurrencies as of January 19.
Chris Larsen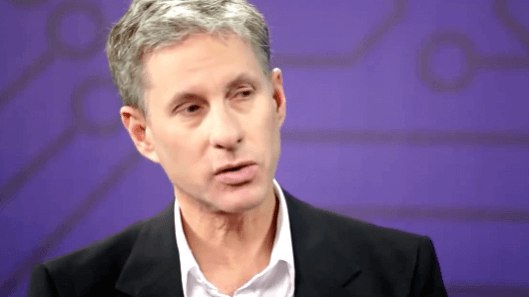 The 57-year-old co-founder of Ripple, currently has $7.5 - $8 billion in cryptocurrencies. His fortune is primarily in 5.2 billion XRP, the token launched by Ripple.
His company controls 61 billion of the 100 billion XRP in supply. Forbes is calculating his net worth based solely on the XRP he owns personally and the value of his 17 percent stake in Ripple.
Joseph Lubin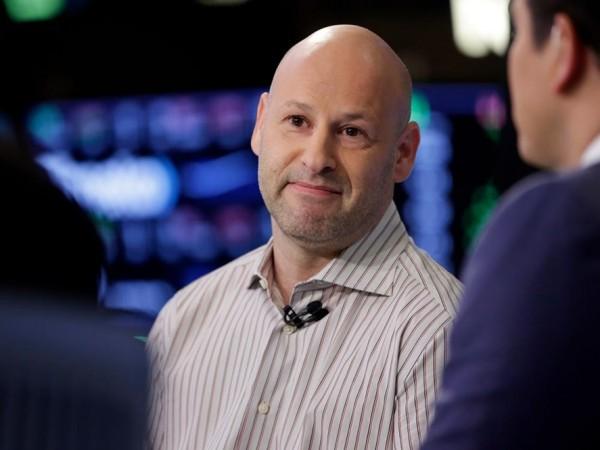 The 53-year-old co-founder of blockchain platform Ethereum and a former Goldman Sachs exec, currently has between $1-$5 billion in crypto.
He has founded and co-founded several companies including the Swiss-based Ethereum, a decentralized cryptocurrency platform, and is founder of ConsenSys, a Brooklyn-based software-production studio.
Changpeng Zhao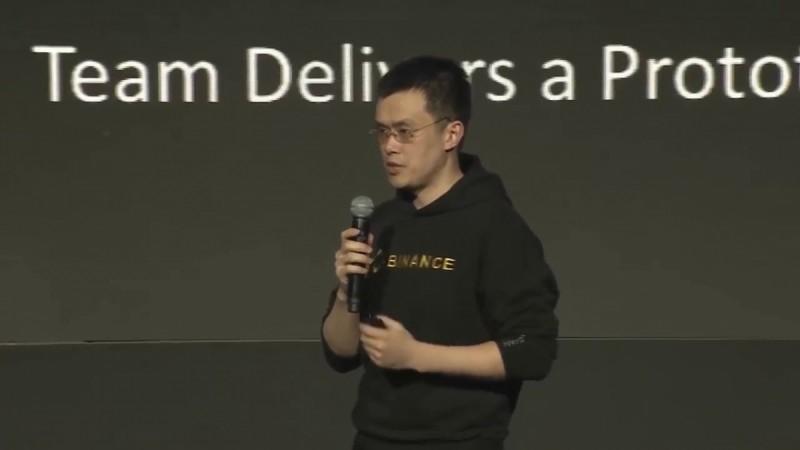 The 41-year-old founder and CEO of Binance, the world's largest cryptocurrency exchange, has $1.1-$2 billion in crypto investments.
The man who's only indulgence is mobile phones (he owns three), sold his house in Shanghai in 2014 to go all in on Bitcoin and doesn't own any cars, yachts nor fancy watches, according to Forbes.
The Winklevoss twins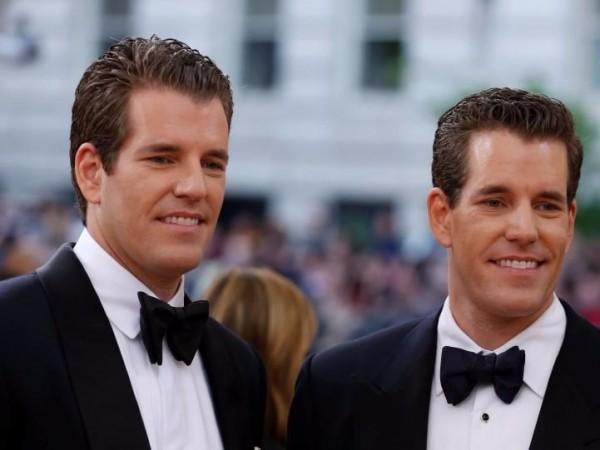 Twin brothers Cameron and Tyler Winklevoss, both 36 years old, have an estimated $900 million to $1.1 billion in crypto. The two were early investors in bitcoin and founded the digital currency exchange Gemini in 2015.
They were famously known for suing Mark Zuckerberg after claiming he stole their idea for Facebook.
Matthew Mellon
A 54-year-old investor and an heir to the Mellon banking fortune, Mellon invested early in Ripple's XRP token. He now has a $900 million - $1 billion fortune in crypto.