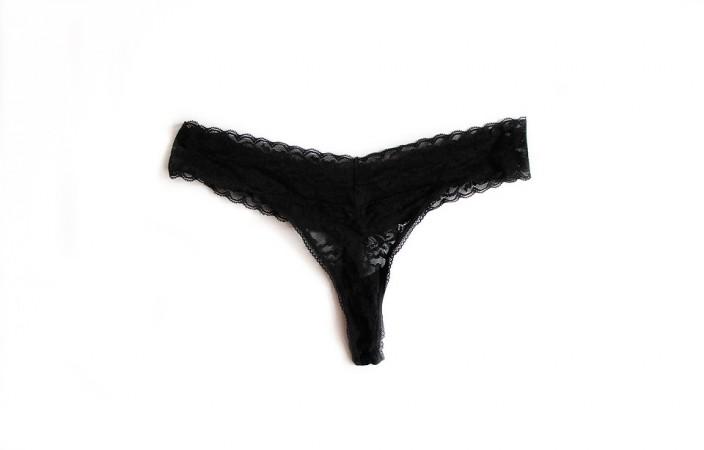 Do you go to sleep with your underwear on? If yes, you should break that habit next time go to bed.
Here's why you should sleep without your underwear:
1. Reduces stress levels and keeps you young!
Sleeping without underwear on can help couples by reducing their stress levels because when the couples come in skin contact while sleeping, their body secretes a hormone called oxytocin which acts as a stress reliever. Apart from this, the body also produces anti-ageing hormones like melatonin, which adds glow to the skin and even makes your hair look shinier. The body produces these hormones only when it acquires a particular temperature and sleeping without the loin on helps in keeping the body cool and comfortable enough to produce these hormones.
ALSO READ: Scientists invent MeTro surgical glue which seals wound in just 60 seconds! [VIDEO]

2. Improves male fertility
It is known that for good quality sperm production, testicles require a stable temperature which should be below 36.67 degree Celsius (98 degrees Fahrenheit), according to a study. If the temperature of the testicle exceeds that limit, it results in destroying the structure of the sperm. Sleeping without underwear also aids in normalising the sperm production by lowering the temperature in the prostate gland. Sleeping without the underwear helps in keeping erectile dysfunction as the flow of blood improves around the penis region.
ALSO READ: Have you heard of 'Bulletproof coffee'? 7 interesting facts about the drink that claims to aid weight loss

3. Enhances blood flow
Sleeping without briefs leaves your viscera abdomen nerve system stress free. It improves blood circulation in the body and even helps in better bowel movement, avoiding the chances of suffering from constipation and acute diarrhoea.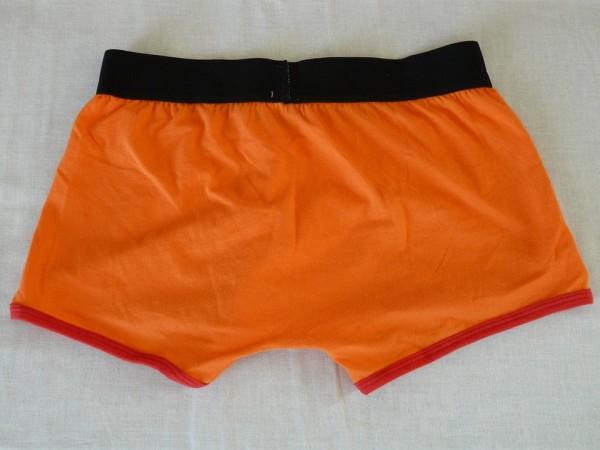 ALSO READ: THIS tell-tale sign indicates if a person is good in bed
4. Keeps vaginal infections at bay
Sleeping without undies helps women by allowing the air flow around their vaginal region. It is very important to get rid of the excess moisture and sweat in the region to avoid yeast infections. It is not possible for women to go to work or do the households without the panty on, as it can make them more prone to bacterial and fungal infections by exposing them to dirt. Hence, it is recommended to part from your garment while sleeping at night.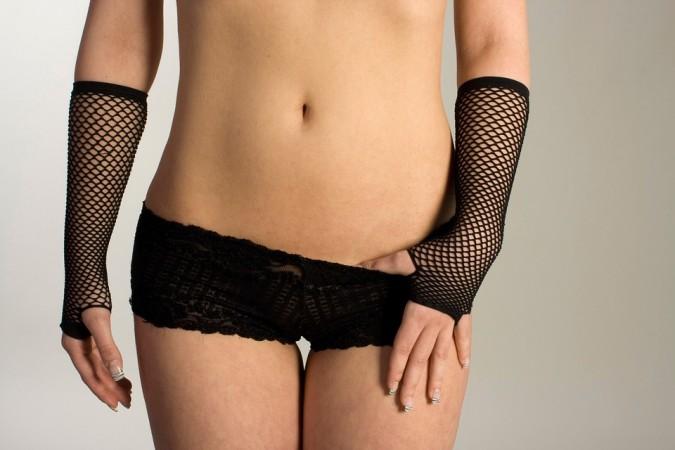 ALSO READ: Pubic hair grooming: Top things to know
5. Helps in avoiding rashes
Just like women, men too need to leave their private part free from their tight undies while they have a good night's sleep. Many men suffer from rashes in their crotch because of putting their underwear on through the day and night as well. The area around the crotch is sweaty, moist and warm, which proves to be the perfect breeding ground for bacteria. So, if you feel uncomfortable down there while sleeping you know what to do.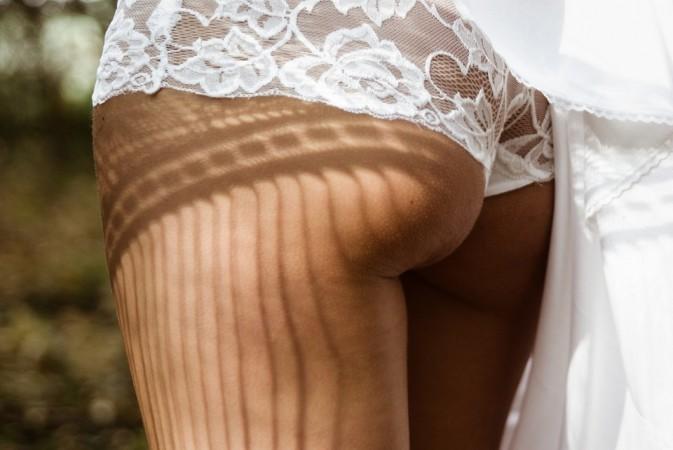 In case you still feel extremely uncomfortable to sleep without your undies, try wearing something really airy and loose while sleeping so your body down there can get its share of air to breathe. And ladies, wear only cotton underpants while sleeping at night, as satin and other fabric are usually moisture trapping and can trigger bacterial growth down there.