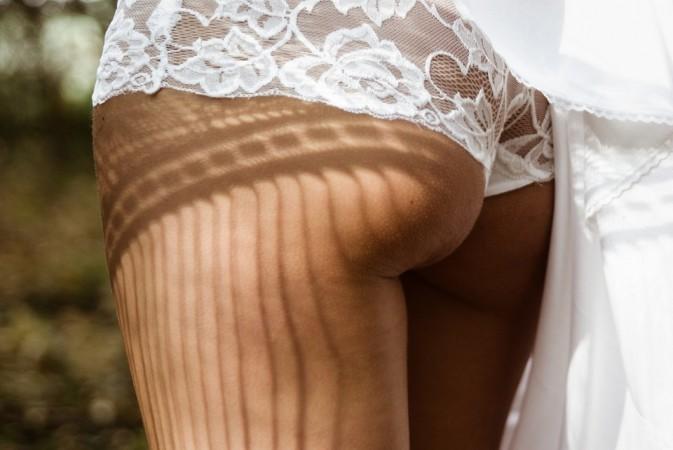 Ladies, did you know not having enough sex can dry up your vagina? The condition is called vaginal atrophy, a new research revealed.
ALSO READ: Giant asteroid Florence to safely pass by Earth on September 1; top 7 things to know
Here are the top 7 things to know about this condition:
Women suffering from this condition find intercourse painful, Mayo Clinic revealed. The condition can lead to urinary problems.
"Because of the interconnected nature of the vaginal and urinary symptoms of this condition, experts agree that a more accurate term for vaginal atrophy and its accompanying symptoms is 'genitourinary syndrome of menopause (GSM),'" as quoted by Mayo Clinic.
Lack of the reproductive hormone estrogen is the root cause behind this condition.
Other symptoms women dealing with vaginal atrophy show include:
Tightening of vagina
Dryness
Itching
White discharge
Malodorous discharge
Infection
Slight bleeding after intercourse
Urinary tract infections
Urgency to urinate
5. This condition can also result in post menopausal bleeding (PMB). Women who had breast cancer and lower levels of estrogen are prone to this disorder.
"It is very important that we have a healthy sex life with a partner or with ourselves," Louise Mazanti, a London-based sex therapist, said as quoted by The Sun. "People very often say, 'I don't have a sex life because I don't have a partner.' But forget about that and have a sexual relationship with yourself," she added. Pleasuring oneself can keeping the disorder at bay.
6. The thinned out tissues in the vagina need to be touched and massaged to trigger the blood flow and resurrect the elasticity of the vagina. Lack of oxygen and blood flow in the vagina result in inflammation and vaginal atrophy, Mazanti explained.
7. The disorder is curable by staying sexually active and using vaginally-administered estrogens. Laser treatments are also prescribed.