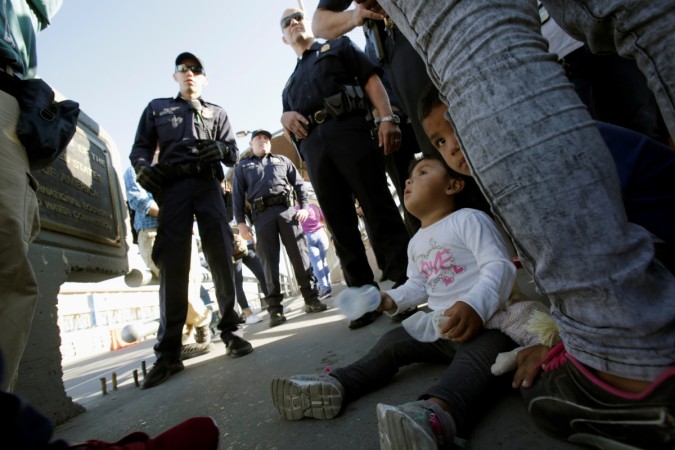 US President Donald Trump seems to be on the losing side of the administration's fight against immigration. Having faced severe backlash over the past few weeks, the Trump administration had caved to the demands of protestors to end family separation. Now, a federal judge has ordered all separated children to be reunited with their parents within 30 days.
The order by federal judge Dana Sabraw, of the court in San Diego, California, mandates all children aged below 5 to be reunited within 14 days, and all those older than 5 within 30 days.
The order allows for an exception if the parent is unfit, or if the parent declines reunification. It also mandated that officials let parents contact their children by phone within 10 days if the parent is not already in contact with his or her child, CNN reported.
The judge also suspended the deportation of parents, who remained separated from their children. He described the separation of families as a "chaotic circumstance of the government's own making."
Sabraw's verdict came in response to a lawsuit filed by the American Civil Liberties Union on behalf of two women, one from Congo, who was separated from her seven-year-old daughter, and the other from Brazil, who was separated from her 14-year-old son.
In April, the US government began its controversial "zero tolerance" strategy against immigration that saw 2,575 minors separated from their parents at the Mexico border. It led to global outrage as people all over America held demonstrations protesting the move.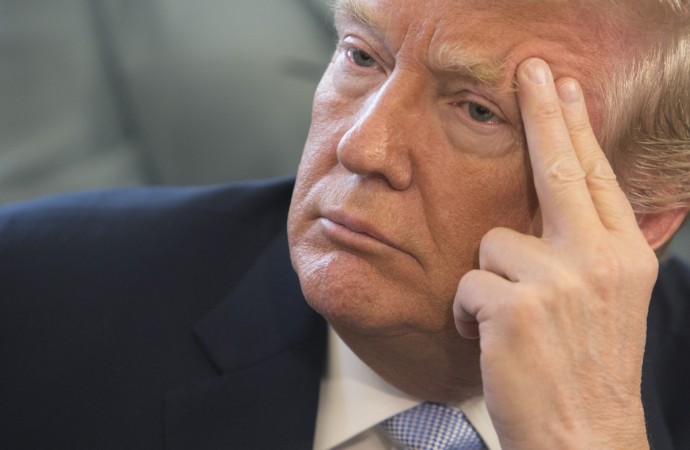 Earlier this month, the government caved in and decided to suspend the separation of families. However, during that announcement, Trump did not say what would happen to the already separated families, and the chaos surrounding their reunion left thousands of families in a lurch.
[With inputs from IANS]