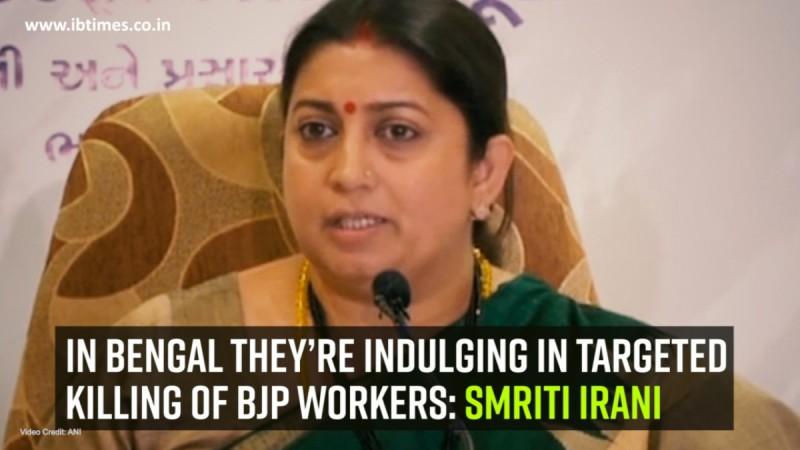 Political violence in West Bengal has raised multiple questions on the Mamata Banerjee administration. The recent alleged murders of two Bharatiya Janata Party supporters have again exposed the fracture lines within the state machinery. The post-mortem report of Dulal Kumar tabled by the West Bengal Police said that he committed suicide but his family members and BJP have refuted the report.
Trinamool Congress said in a statement that BJP has been constantly trying to malign it and that the party is weaving malicious plots to defame the West Bengal chief minister. But nobody can suppress the truth.
"A team of five doctors conducted the post-mortem at Purulia district hospital. We received the post-mortem report. In the opinion of the doctors, the death was due to asphyxia due to hanging, anti-mortem and suicidal in nature," Purulia Superintendent of Police (SP) Akash Magharia was quoted as saying by a local daily.
As per the newspaper report, the state BJP leaders are mulling to move the high court to challenge the post-mortem report. The state BJP wants a complete CBI inquiry to reveal the actual modus operandi behind party worker Dulal Kumar's death.
On the other hand, Trinamool Congress Secretary General Partha Chatterjee came forward to rescue the party. In a press meet, he said "The BJP is left with no political issue now. They are only trying to malign Trinamul, but the post-mortem report states it as a suicide."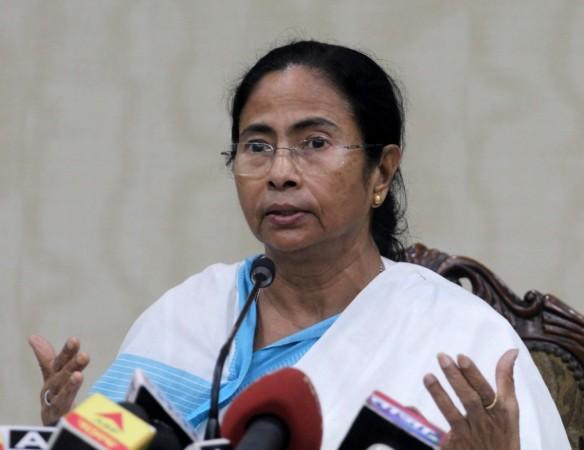 Several top-notch political leaders of BJP have condemned the deaths of the party workers. They also claimed that the Mamata-led government in West Bengal has completely failed to maintain law and order. To protect the image of the government, the chief minister had also ordered the transfer of Purulia SP Joy Biswas and brought Magharia in his place.
A special team of CID has visited Balarampur after the state government handed over the case to them.
Dulal's family completely discarded the suicide theory and told the media, "We were a happy family with our three children. He was absolutely normal when I saw him last time on Friday evening. He took food for my father-in-law, who was at our shop in the village."