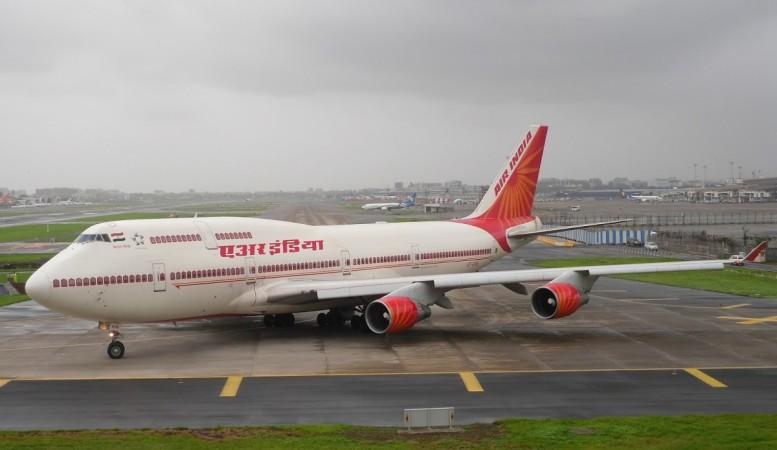 After a failed bid to privatise the national carrier, the Modi government has shelved plans to sell Air India and has instead diverted its focus on improving operational profitability, as per a senior official.
In a statement to ANI, the unnamed official said that the government plans to inject cash into the airline, so as to improve daily operations and even purchase some aircraft to boost connectivity.
As per the source, the decision was taken after a high-level meeting chaired by Union Minister Arun Jaitley with Piyush Goyal (temporarily handed charge of the Finance Ministry), Civil Aviation Minister Suresh Prabhu, Transport Minister Nitin Ghadkari and senior officials of Finance and Civil Aviation ministries.
The move comes nearly a month after the Modi government attempted to privatise the airline when it offered 76 percent of the company for sale. The buyer would have had to take over Rs 24,000 crore debt or the carrier along with over Rs 8,000 crore of liabilities.
Unsurprisingly, the sale failed to attract a single bid by the deadline of May 31.
The move was planned so as to keep the fiscal deficit at 3.3 percent, a goal that is under immense pressure ahead of the general election in 2019 following several welfare benefits such as the loan waiver to farmers.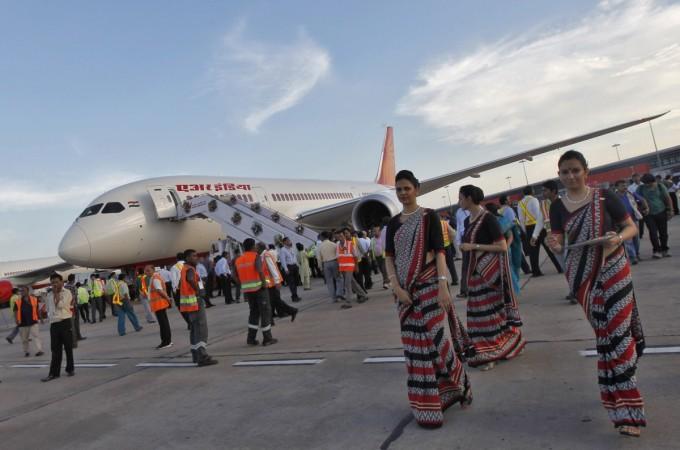 The national airline has been under immense pressure, not just from the competition of low-cost budget airlines like IndiGo and SpiceJet but also its own employees. A slew of cost-cutting measures was announced earlier this week, but the airline is yet to pay its employees, leading to a non-cooperation movement by the union.
The government now plans to renew operational viability through a revamped cost-effective mechanism ensuring that no aircraft will henceforth fly with empty seats. The long-term goal is to offer an Initial Public Offering and list the company on the stock exchange.
As per SEBI norms, a company needs to show at least three fiscal years of profit to be eligible to be listed. Once these conditions are fulfilled, Air India can be publicly traded which will help reduce the burden on the government's exchequer.
Apart from profitability, the government also plans to boost employee morale, though no further details were provided on that. The source said that the lack of certainty over the political future of the country, with the general elections looming, was the reason for the failed bid.