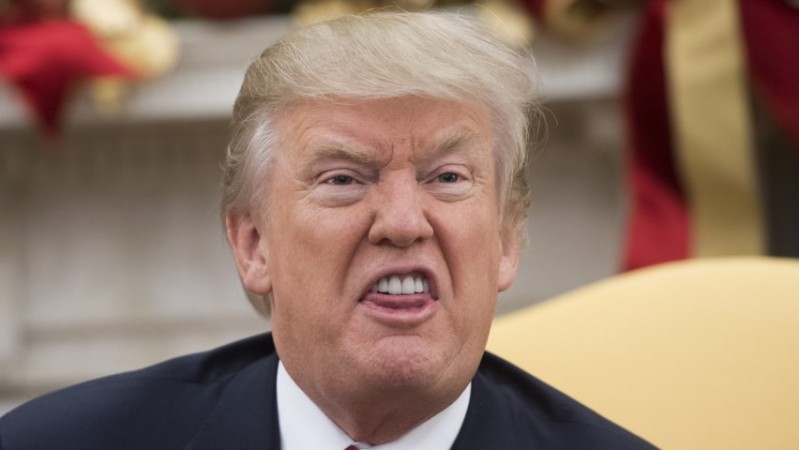 While for some, the idea of bondage and roughness induced into sex might seem like a tricky concept, for certain connoisseurs of the kink, choosing a safe word for the practice, is a tricky task.
For anybody clueless about what this particular safe-word thing is – it is a chosen term to use in the middle of intercourse that implies it is time to stop or tone the aggression down a notch at least.
Also read: Germany's sex-doll brothel
It could be something totally off the track, but not necessarily something weird enough to completely ruin the moment. The idea is to make your partner slow down on the act a bit, not completely burst into giggles.
But with everything that's been going on, a new survey from LoveHoney has found that BDSM enthusiasts have opted for 'Donald Trump' as their chosen one when it comes to safe words.
Come to think about it – as is clear from people's choice – the sitting president of the United States us seemingly a personality off-putting enough to ruin the mood for anybody. If their goal is to completely stop things, that is.
Not just that, his name also sparks conversations about terrible presidencies and other political hazards – the perfect way to dampen the mood and change the subject.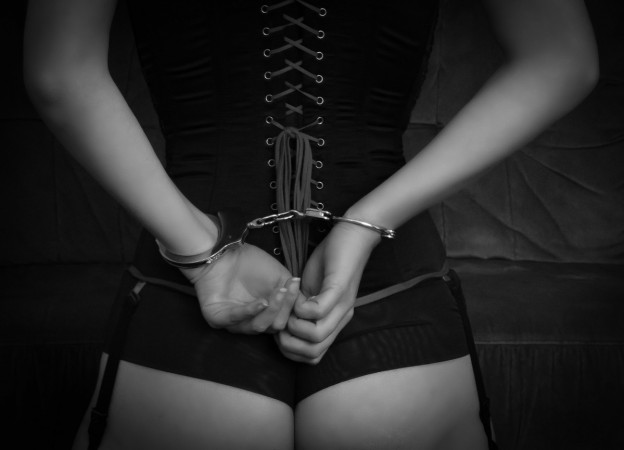 LoveHoney surveyed 1,000 BDSM types, regarding people's preferred safe word during sex and found out the name of the president on the very top. The list of celebrities who also seemed to be instant mood-killers when it came to the down and dirty business included Justin Bieber, Superman, and Tinkerbell. Among the non-celeb, safe-words were mostly colours and fruits.
Interestingly, even though they didn't make the top-ten, food-themed safe words like banoffee and Marmite made their names known too when it came to potential safe words. Harry Potter enthusiasts came up with their own safe words such as Dobby and Hufflepuff, which topped the list.
Also read: Why women should have more sex
"Safe words have been used by bondage fans for years to ensure their sex games are completely safe and consensual and stop exactly at the right moment," explained LoveHoney.
"Lots of couples will be thinking up fresh safe words over the next few weeks after enjoying the Fifty Shades Freed movie and trying out the new Freed products. It was fun finding out the most popular ones and it's no surprise that Donald Trump's name features," they added.
To each their own, and this seems to be a popular public opinion, arriving just in time for Trump's one-year of presidency anniversary!