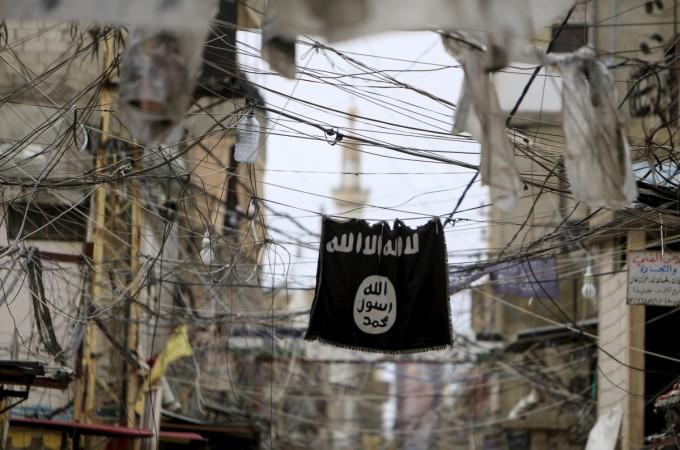 Lashkar-e-Taiba (LeT) chief Mehmood Shah has said in an interview to a news agency based in Jammu and Kashmir that the Islamic State group — also known as the Islamic State of Iraq and Syria (ISIS) or the Islamic State of Iraq and the Levant (ISIL) — is a "terrorist organisation" that gets funds from countries like India!
What is LeT?
It may be pertinent to note here that LeT has been designated a terrorist organisation not just by India but also the United States and Australia for the terror attacks it carried out across India, and the threats they pose to other countries. LeT was founded in 1990 by Hafiz Saeed, who has since moved on to found another terrorist organisation called Jamaat-ud-Dawa.
Abdul Hasib, a terrorist linked to LeT who had taken to ISIS, was recently killed in Afghanistan, even as fears in India continue to rise that ISIS will make inroads into the country and carry out terrorist attacks. Such fears are only fuelled when ISIS flags show up in protests in Jammu and Kashmir, and the LeT or other terrorist organisations are linked to them.
'ISIS funded by India, US and Israel'
LeT chief Mehmoodh Shah, however, has a different take on those flags and ISIS. Speaking on allegations that his outfit pushes for ISIS flags to be displayed in J&K, he told state-based Current News Service (CNS): "The allegation is completely baseless. In Jammu and Kashmir, ISIS is a part of RAW's plot to sabotage the freedom movement. ISIS is a terrorist organisation founded and funded by India, America and Israel to disintegrate and kill Muslims in the world."
Shah also said those waving ISIS flags in J&K are agents of the Research and Analysis Wing — the Indian intelligence agency. "And those who are raising the flag have latest weapons given to them by RAW. [The RAW] deputy director is supervising all this," he said.
Social media ROFLs
The claims seem so outlandish that people on social media platforms like Twitter are tickled pink! Here are some of their responses:
@Adil_Lateef haha. so the lashkar-e-taiba not pleased at being called fake islamists by islamic state/isis?

— vijaygkg (@vijaygkg) May 10, 2017
What do you think? Tell us in the comments section or tweet to us: @ibtimes_india.