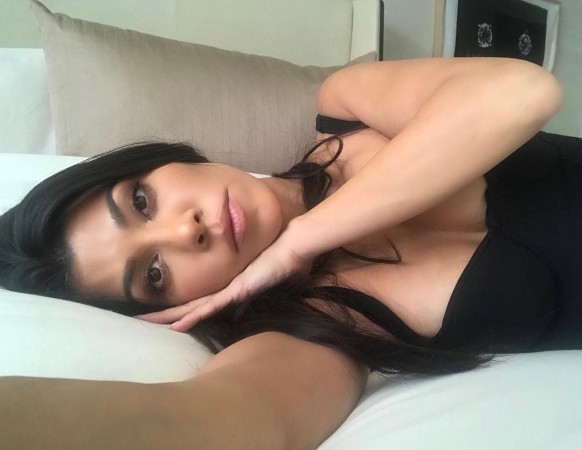 A lot of things went down at the Kardashian household this weekend but perhaps the most iconic element of this week's Keeping With Up with the Kardashians was Kourtney, 38, finally considering snapping all ties with ex Scott Disick, 34.
The eldest Kardashian sister spoke about being trapped by Scott's behaviour and his overwhelming neediness and it is on a vacation that this enlightenment dawned upon her.
Also read: Kourtney Kardashian pregnant: Twitter goes crazy, once again
Even though Kourtney is reportedly dating 24-year-old French model Younes Bendjima, and Scott Disick seems to have moved on to a much younger Sofia Richie, this episode does a follow up from the previous one, providing a lot of insight into what went down when it comes to the KUWTK power couple.
It all starts with Kourtney planning a trip to Santa Barbara, especially to bond with Kendall, 21, as she feels the supermodel sister and she have lost "their connection" due to separate schedules. To curb the whole drifted apart scenario, she invites Kendall on the trip and the latter agrees.
But what was meant to be a relaxing time away from work and home, only for a night, soon disrupts by Scott's behaviour. He seems to be at his erratic best and his baby mama claims, "I just want him to be healthy and happy. But I don't need to sacrifice my own happiness."
Fair enough, considering Scott's history with addiction and the number of times the two have broken up – be it on-screen or off-screen, even though they share three children – Mason, Penelope and Rein.
Previously on the show, Kourtney has been seen getting advised by multiple family members to cut all ties with Scott and numerous times out of those, she has come up with some excuse or the other, defending him. But not anymore, as is clear from the intensity of her words.
Throughout the trip, Kourtney keeps getting distracted by Scott's actions and behaviour and a concerned Khloe speaks up to the camera about their situation, like any worried sister would. "I can tell everything going on with Scott is really affecting her," says the 34-year-old, who is reportedly pregnant with her first child.
"We're here for one night to bond, and she has to put her foot down and say this is her family time," adds the youngest Kardashian sister before she and older sis Kourt have a thorough heart-to-heart conversation. This is where Kourtney drops the bombs!
"I don't want the kids to see him like this," says Kourtney as she admits cutting down the frequency of their conversations as she's trying to set different patterns and norms for the sake of her children.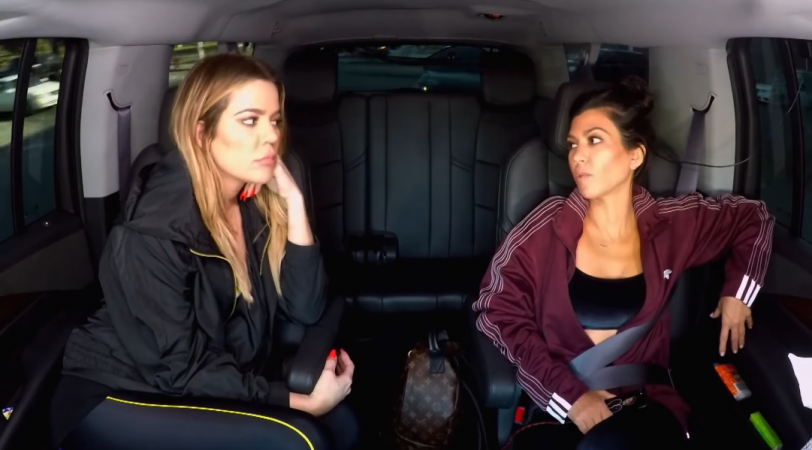 "If there was something I could do to help Scott or his addiction, I'd do it in a heartbeat, but I've decided it's beyond my control," she adds. "I feel like I need to let go and have fun." And she has our full support because to be fair, Lord Disick can be quite the brat at times!
On the other hand, Kim, 36, takes up the role of a big sister and tries to groom Khloe's closet. "I always cringe at Khloe in outfits...there's no reason I shouldn't help her," Kim admits. And when told about it, Khloe doesn't take it well.
"Okay...what do you want to do?" Khloe asks. "Which sister are you trying to turn me into? Kendall is like a gazelle, and you and Kylie [Jenner, 20,] are like the sexpots of the world," complains Khloe but Kim thinks that her sporty baby sis needs a makeover and sneaks into Khloe's house to pack her suitcase for the Santa Barbara trip.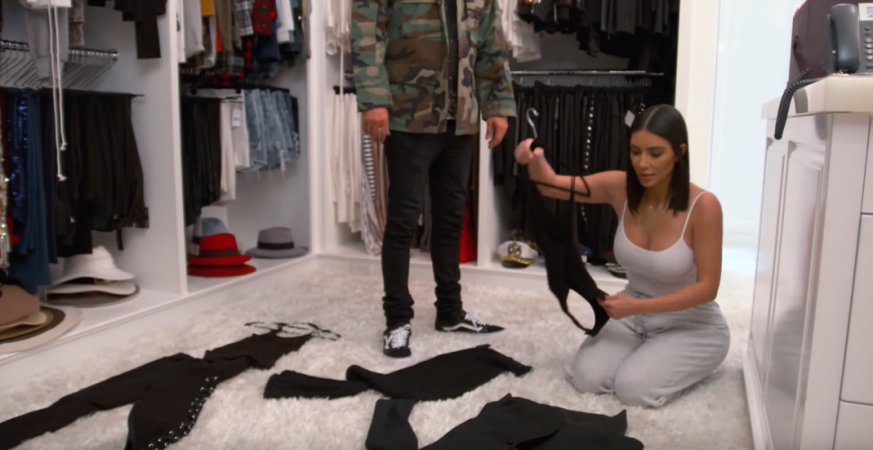 So, gunshots fired at exes and a little breaking and entering – that's all you missed on just another classic Kardashian-esque episode.
Here's the recap!