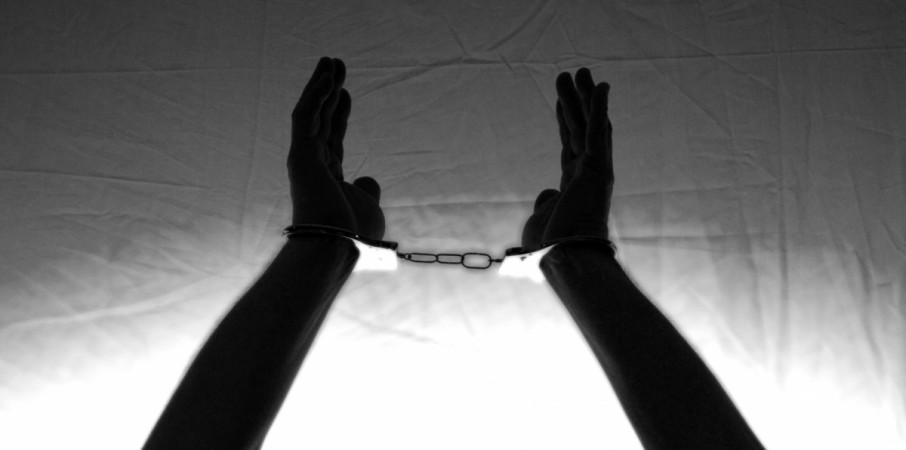 In possibly a big blow to the Islamic State group — also known as Islamic State of Iraq and Syria (ISIS) or Islamic State of Iraq and the Levant (ISIL) — security forces in Iraq have reportedly managed to nab the assistant of the terror group's elusive chief Abu Bakr al-Baghdadi.
Also read: US designates LeT's student wing as terrorist organisation
This seems like a big step towards fulfilling Iraq's prediction that it will throw ISIS out of the country within three months. Iraqi Prime Minister Haider al-Abadi said recently: "They (Americans) used to talk about a really long period, but the remarkable successes achieved by our brave and heroic fighters reduced that. I foresee that in Iraq it will take three months."
Baghdadi, however, has proved an elusive customer. Although he has a reward of $25 million on his head, his exact whereabouts remain a mystery. There was speculation some time ago that he might be dead because ISIS had called for a meeting in Iraq to choose his successor. However, even that speculation seemed unsubstantiated.
Now, the Iraqi authorities may be one step closer to nabbing Baghdadi, having apprehended his assistant. "Yesterday [on Tuesday], security forces managed to arrest the terrorist Abu Harith al-Matuiti, the assistant of the Islamic State's Leader Abu Bakr al-Baghdadi, in Hayy al-Bakr areas in the eastern side of Mosul, based on accurate intelligence information," Almada Press quoted a security source as saying, according to an Iraqi News report.
The security source added about the security forces' action in the Nineveh province: "The terrorist was arrested after besieging the house of al-Matuiti." Security forces have liberated several parts of Nineveh, including most of Mosul, from the grips of ISIS.
However, when ISIS recaptured the historic city of Palmyra and reports emerged that it was making weapons whose quality was comparable to that of militaries across the world, speculations started that the terror group was making a comeback of sorts after being cornered in both Iraq and Syria.