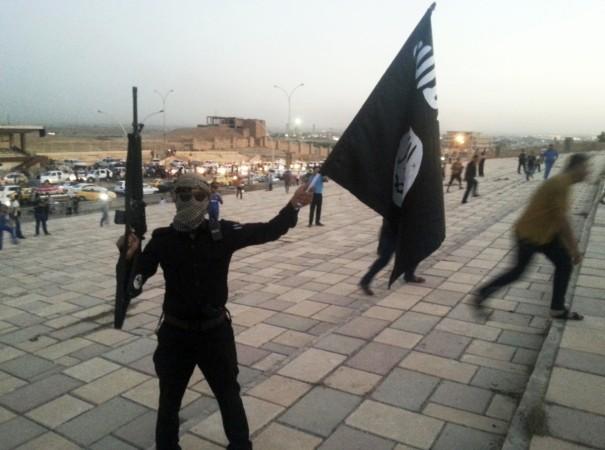 Over 2,000 people from Saudi Arabia are fighting for militant organisations internationally, the Saudi ministry of interior on Monday said.
General Masour al-Turki, the spokesperson for the interior ministry, in an interview with Al-Hayat newspaper, said that 2,093 Saudi militants are fighting with "terrorist organisations" in different conflict zones.
US blocks arms sales to Saudi Arabia citing civilian deaths; is this the start of a changing equation?
The spokesperson also mentioned that the top destination for Saudi militants is Syria, with around 1,540 Saudis fighting for terrorist organisations in the region. He also added that some other Saudi militants have joined Islamist terror groups in Pakistan, Yemen, Iraq and Afghanistan.
Masour al-Turki also said that until now at least 73 Saudi militants have been detained for "terror-related activities" in foreign countries. The Middle East country has been battling against terrorist organisations on its land too, where militants have carried out various attacks over the past two years.
There have been various attempts of suicide bombing at Shia mosques in the region and also against the security forces. Three suicide attacks were targeted at cities of Qatif, Jeddah and Medina in Saudi Arabia in July. A Pakistani expatriate in Jeddah had attacked the US consulate, wounding two security officers, while a Shia mosque was targeted in Qatif.
Although no group has claimed responsibility for the frequent attacks in the region, authorities suspect that the Islamic State group (ISIS) is behind them. However, the interior ministry spokesperson said that Saudi does not appeal to the ISIS militants much, and that there are more Moroccan and Tunisian militants in the group. "According to our statistics, Saudis in the Islamic State are fewer than what most of us would imagine," he said.
According to a United Nations working group, more than 5,000 Tunisians are currently fighting for militant groups abroad, particularly in Syria, Iraq and Libya.