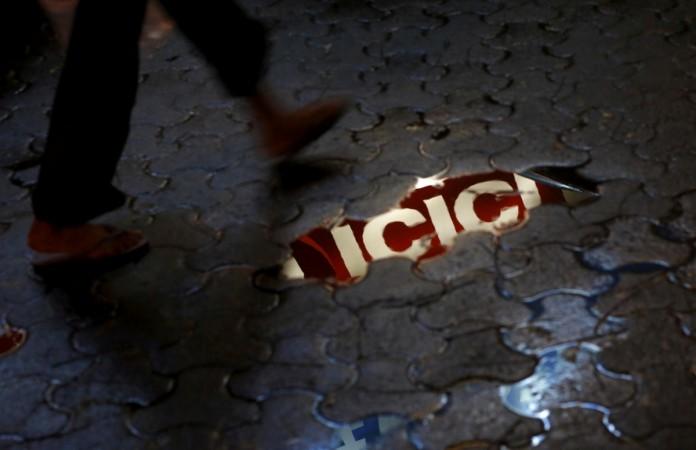 Following a third whistleblower complaint of bad loans, ICICI bank said on Friday that it had conducted a probe into the issue, and found no irregularities.
The anonymous complaint, filed as a whistleblower complaint, resulted in an inquiry as per the Whistle Blower Policy. The probe was done under the supervision of the bank's audit committee, which did not feature any senior management apart from those attached to the internal audit team.
The complaint filed in March accused 31 loan accounts involving Rs 6,082 crore, of incorrect interest accounting and even overvaluation of security for some corporate loans. This amount represents 1.1% of gross loans of the bank.
During a regulatory filing to the stock exchanges in the evening, the bank said that "all these loans had been classified as non-performing (NPA) prior to the bank becoming aware of the complaint," adding that 29 of these accounts as NPA between March 2012 and March 2017 and the other two by December 2017.
"Based on the procedures performed in the enquiry, the allegations relating to incorrect accounting of interest income and NPA recoveries as fees, and overvaluation of security for corporate loans, were not borne out. In certain accounts, transactions were observed that may have delayed the classification of the account as nonperforming under Indian GAAP (generally accepted accounting principles) in earlier years," the notification said.
The details of the borrowers were not revealed.
ICICI bank is the third largest private lender in the country and has been suffering a series of issues lately. Following a whistleblower complaint against CEO Chanda Kochhar, the Securities and Exchange Board of India (SEBI) filed a notice against her leading to her being ousted from the company. The complaint alleged that Kochhar's lending practices favoured Videocon Group since the group had a stake in her husband's renewable energy company.
While she was put on leave, Sandeep Bakhshi was named as CEO.
[With inputs from IANS]