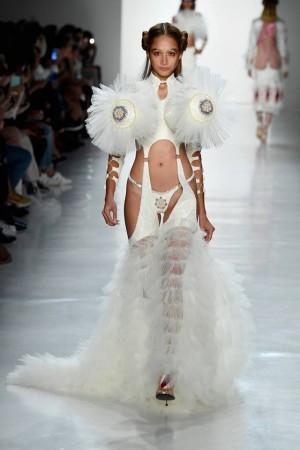 Bizarre sex and beauty trends are popping up in 2018, and one of the most popular fashion trends is going to be vagina-inspired designs.
ALSO READ: Here are 3 ways you can make her orgasm multiple times, study reveals
The brand Namilia in September 2017 launched a number of fashionable attires inspired by the female genitalia.
The attires included jackets, decorative patches, shoes and vulva-adorned patchwork, a Daily Star report said.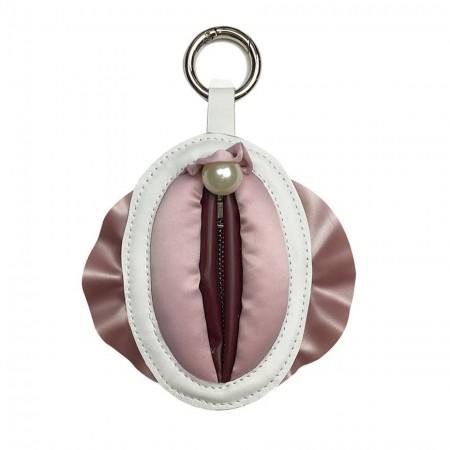 ALSO READ: Heard about penis whitening, the weird new beauty trend?
This collection is said to have taken inspiration from the Denis Diderot novel The Indiscreet Jewels.
The novel revolves around a sultan who thought his mistress was promiscuous. That is considered to be the inspiration for the sensuous collection.
People present at the New York Fashion Week last year were not sure whether this trend would turn into a craze.
ALSO READ: Smoking is more dangerous for women, here's why
The spectators of the fashion show made funny remarks on the collection of attires:
"It would only work 'for those days you feel like wearing your vagina on your sleeve... and everywhere else'," a Daily Star report said.
"I don't know how the models kept a straight face," another person said of the models at the New York Fashion Week.
ALSO READ: People feared alien invasion as mysterious fireball appeared in Columbia's night sky [Video]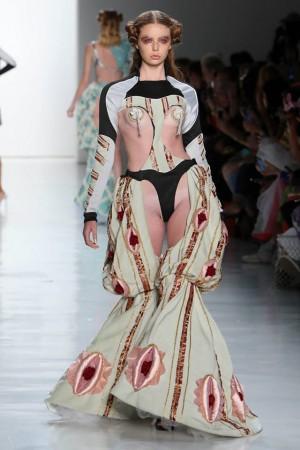 ALSO READ: Shocking! Doctors reveal finding THESE objects in the butt and penis of men in 2017
Numerous people believe that though these attires worked on the ramp, they might not be carried well in public. However, the critics are being proved wrong as these vaginal design turn into a trend.
Retailers have been flogging various vagina-themed products by Namilia, which include earrings, necklaces and bags. Many of these products are being sold online, turning this bizarre vagina-trend viral this year.