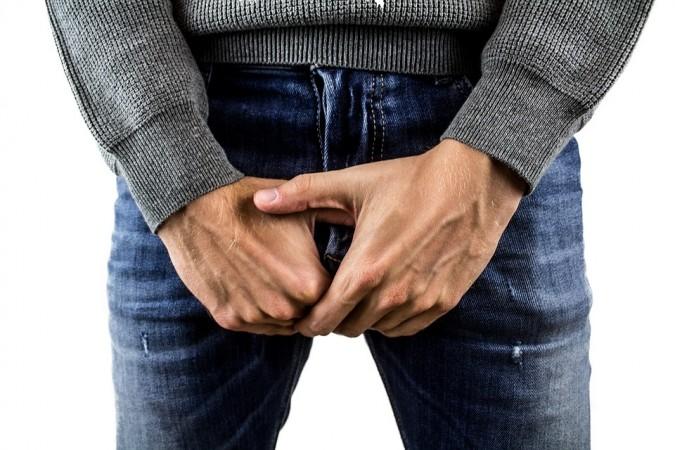 The year is coming to an end and here are some crazy things that penises went through in 2017. Doctors have revealed some of the weirdest things they found in penises this year which left them shocked and surprised.
ALSO READ: Here are weird things that vaginas went through in 2017
This list has been constructed with the help of data from the US Product Safety Commission:
A man got a screw driver removed from his penis, while another man got a sharp toy removed from his organ. One of the guys had a plastic spoon in his penis while another one had a 4-inch long metal sex toy stuck in him.
ALSO READ: Here's how you can get the best orgasms
The list goes on: A Daily Star report revealed that a man inserted a paper clip through his urethra which punctured through shaft of penis.
We all know about self pleasuring, but we wonder how this guy ended up with a piece of plastic shampoo bottle in his penis.
A man had to get a coaxial cable removed from his penis. Its "shocking"! Was he trying to charge his genitalia with it?
ALSO READ: 'Sperm bandits' gangrape male hitchhiker in South Africa
There are some strange things extracted from the butt of some men, doctors revealed. The items are:
Golf ball
Cat food can
Three AA batteries
Letter opener
Plastic fork
Screwdriver
Coin
Toothbrush
Curtain rod
Peanut butter jar
Marbles
ALSO READ: SpaceX Falcon 9's mysterious trail even caused car collision [PHOTOS, VIDEOS]
It's good to experiment new things while having sex or self-pleasuring, but what was really going on in the head of these blokes before they inserted these things in them remains a mystery.