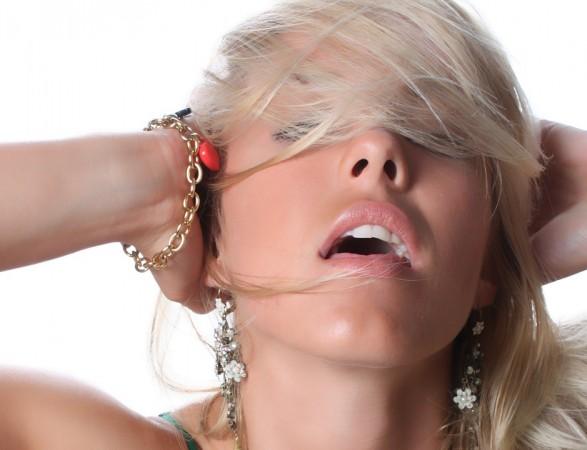 Dr Nicole Prause, a sexual psychophysiologist and neuroscientist based in Los Angeles, reveals how exactly to get the best orgasms.
ALSO READ: Sexercise: Know more about the fun way to shed weight this festive season
Dr Prause has been analysing the science behind sex for more than ten years now and she revealed that you can have stronger and much better orgasms by yourself.
The sexpert quoted a survey which found that one can experience better orgasms by self-pleasuring and these orgasms were more satisfying.
ALSO READ: 'Sperm bandits' gangrape male hitchhiker in South Africa

"Surprisingly, people asked to rate the intensity of their orgasms consistently say that their orgasms from self-stimulation feel more intense than their orgasms with a partner," said sexpert Dr Prause, as quoted by Daily Star.
You would know better about how your body functions compared to others, hence self-loving will be more pleasurable.
ALSO READ: Do you know what 'Pussypedia' is?
You get to decide how many times you can have climax and for how long you would want to pleasure yourself.
Apart from satisfying your sexual urge, self-pleasuring has various other benefits. It results in secretion of endorphins dopamine and oxytocin which help in triggering sleep and swaying stress away.
ALSO READ: Here's how you can heal love bites faster
According to the results, going solo is found to be more beneficial for women, bit it is not the same for everyone.
"Of course, these are averages, so that does not mean it is true for every person," said Dr Prause.