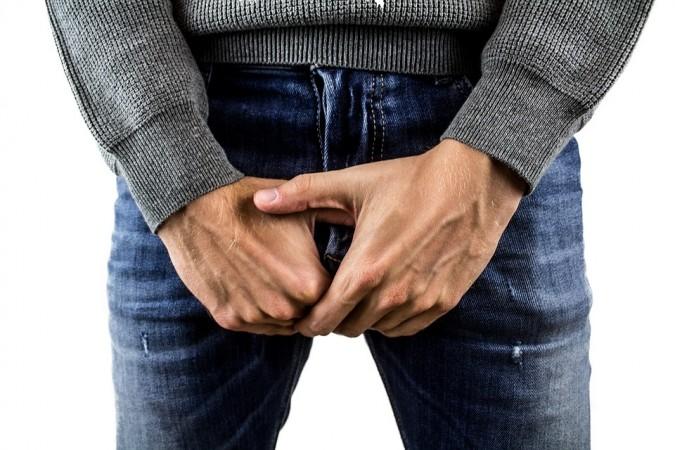 A bizarre new beauty trend is gaining popularity among men and it is called "penis whitening".
ALSO READ: Here are 3 ways you can make her orgasm multiple times, study reveals

Men are rushing to Thailand's Lelux Hospital in Bangkok which provides the treatment to whiten their penises.
This strange trend came into being, when a man was unhappy with the dark parts of his groin and underwent a laser treatment to get his crotch lightened and was very happy with the results of the whitening treatment.
ALSO READ: Stay healthier in 2018 by avoiding these foods in your diet, leading nutritionists advise
This treatment became more popular after the story of about the man's penis whitening treatment was aired on Thai TV, Bunthita Wattanasiri, a manager for the Skin and Laser department at Lelax Hospital, was quoted as saying by Daily Star.
ALSO READ: Here's the latest horrible sex trend that you need to beware of
"These days a lot of people are asking about it. We get around 100 clients a month, three to four clients a day," Wattanasiri told AFP.
Most men who are getting this treatment belong to the age group between 20 and 55 years. Men are opting for the treatment despite being warned about the side-effects laser would have on their genitalia.
ALSO READ: Here's how you can get the best orgasms
"We have to be careful because it's a sensitive part of the body," Wattanasiri told Daily Star.
Compared to the rest of the body, the colour of the penis is darker naturally. When males hit puberty, production of melanin takes place because of trigger in the levels of sex hormones like oestrogen and testosterone in the body. The melanin pigments lead to the darkening of crotch.
ALSO READ: Here's the latest horrible sex trend that you need to beware of
Diabetes could be one of the reasons behind the appearance of darker patches after men attain adulthood.
A common skin pigmentation disorder called acanthosis nigricans also causes brown or tan patches on the groin, neck and armpit region of the body.