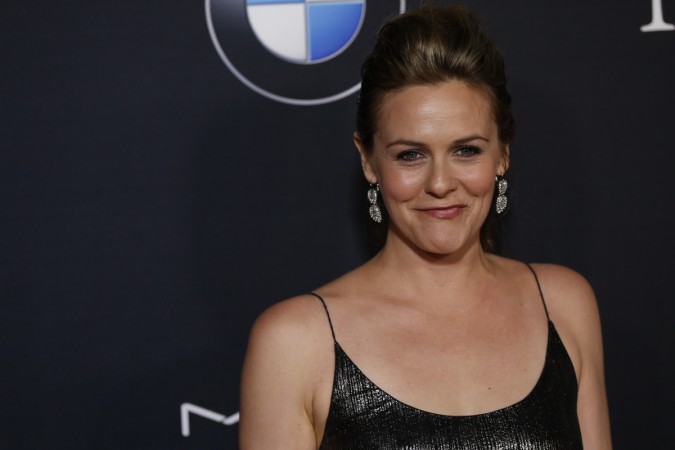 Here are some of the top stories from International Business Times, India, that have broken through the day so far:
1. US elections rigged? Hillary Clinton could still be president
Hillary Clinton supporters take heart as the Democrat could still be the United States President. Reports state that a group of lawyers and renowned computer scientists have urged Clinton to demand a recount of votes in at least three battleground states in which she lost, citing that the results in those areas were probably rigged. Read more...
2. Donald Trump picks Indian-American governor Nikki Haley for US ambassador to UN
United States President-elect Donald Trump has picked Indian-American South Carolina governor Nikki Haley as the US ambassador to the United Nations in his administration. Read more...
3. Bharat Bandh: Opposition calls for 'Aakrosh Diwas' on Nov 28 to protest against demonetisation
Opposition parties have decided to observe a protest called the 'Aakrosh Diwas' against demonetisation across the country on November 28. They have called for a Bharat Bandh to protests against the government's decision. Read more...
4. Baahubali-The Conclusion (Bahubali 2) leaked war scene: Not one but two videos leaked online
The makers of Baahubali: The Conclusion (Bahubali 2) were in for a shock after a raw video of a war scene from the movie was leaked online. However, it appears that not just one but two videos from the film got leaked. Read more...
5. Alicia Silverstone poses naked in new racy PETA ad
Posing naked for PETA's latest advertisement, Alicia Silverstone is seen holding a sheep's mask to show her support against woollen clothing and products. The actress is seen facing against the camera with her bare back seen in the advertisement. In the print commercial, the actress is quoted – "I'd rather go naked than wear wool." Read more...