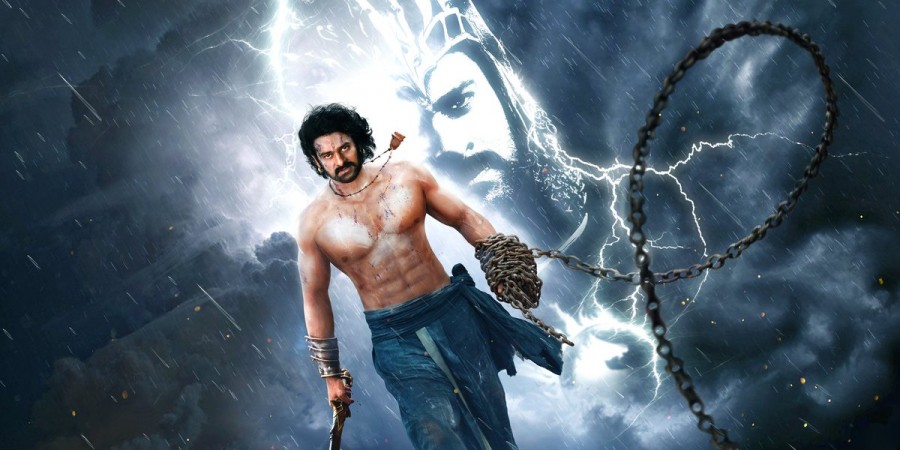 The makers of Baahubali: The Conclusion (Bahubali 2) were in for a shock after a raw video of a war scene from the movie was leaked online. However, it appears that not just one but two videos from the film got leaked.
One of the leaked videos from Baahubali 2 was a 2-minute raw footage that showed Prabhas and Anushka Shetty preparing an army of soldiers for a battle. The video was filmed while the shot was being canned as it lacked the required VFX to complete the scene.
However, it has now been reported that another video was leaked from the sets of the film that was 9-minute long. The second longer leaked video from Baahubali 2 is an unedited one that's meant for the climax of the movie, according to DNA.
The clips were first uploaded on YouTube but were later removed due to copyright issues. However, the damage was already done as the videos went viral on social media. Eventually, one video editor was arrested for allegedly stealing and uploading the videos from the sets.
The makers of Baahubali 2 have been taking strict measures to avoid any incident of pictures or videos being leaked from the sets of the film. They were successful in maintaining the secrecy until now but the latest incident of two videos being leaked from the film's sets gave a big blow to SS Rajamouli and his team.
Nevertheless, the makers of the franchise immediately took strong action and the videos have apparently been removed from Twitter as well. Meanwhile, several varied reactions have come up regarding the incident on social media. While some have expressed concern at the videos being leaked, some others called it a publicity stunt by the makers themselves.