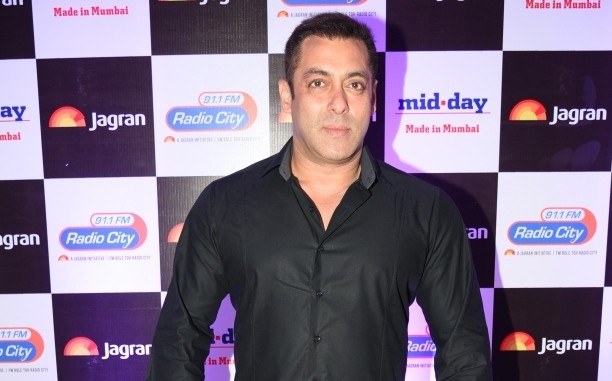 Here are some of the top stories from International Business Times, India, that have broken through the day so far:
1. With ATMs not functioning, RBI urges people to be patient
The Reserve Bank of India (RBI) on Friday assured people that ATMs would be open as soon as banks get some technological hurdles out of their way, amid reports that the ATMs would take at least two weeks before they begin dispensing Rs 2,000 currency notes. However, ATMs in many places remained closed on Friday. Read more...
2. Govt announces new levy; domestic airfares to rise
The Narendra Modi government on Friday announced a levy to fund its regional connectivity scheme. The decision is likely to result in a rise in airfares. Read more...
3. Donald Trump lashes out at protesters, calls agitation against him 'very unfair'
US President-elect Donald Trump went back to his old ways of tweeting on Thursday when he rebuked protesters in cities like New York, Chicago and Oregon for protesting against his presidency. Read more...
4. SC issues notice to Salman Khan after Rajasthan govt challenges acquittal in poaching case
The Supreme Court on Friday issued a notice to actor Salman Khan in two cases related to poaching Rajasthan state animal chinkara, an endangered species of deer. It comes after the Rajasthan government approached the court over Salman Khan's acquittal by the Rajasthan High Court. Read more...
5. SanDisk launches 256GB microSD card at Rs 13,390 and dual drive m3.0 in India
In a move to meet the growing demand of smartphone users for more storage and easy transfer of content across platforms, flash storage company SanDisk, now owned by Western Digital, has launched two products — SanDisk Ultra microSDXC UHS-I card and SanDisk Ultra Dual Drive m3.0 — for mobile phone users in India. Read more...