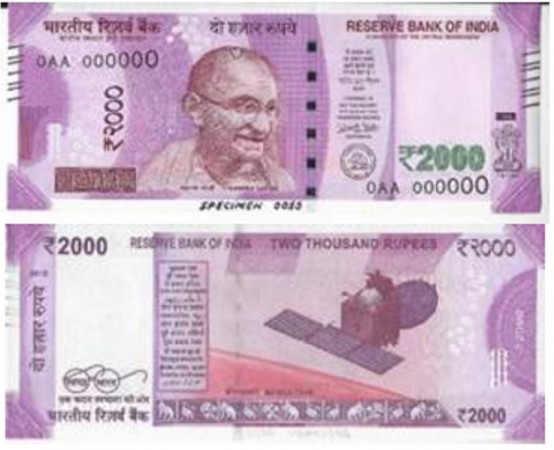 The Rs 2,000 notes, which are now a sensation across the country, are slowly making their way into people's pockets. But you may not be able to lay your hands on the new currency any time soon at ATMs, as the machines are expected to take at least seven days to give out the notes.
At this point in time, it is very likely that ATMs will dispense Rs 100 notes as per your withdrawal. According to The Hindu, brick-and-mortar branches would issue surplus Rs 2,000 notes; but it seems that a majority of ATMs across the country have been stacked up with plentiful Rs 100 notes for now.
"Rs 2,000 notes will be available at bank branches. We have loaded ATMs with only Rs. 100 notes as of now," V Balasubramanian, president of Transaction Processing and ATM Services at Chennai-based FSS, told the Hindu.
Nonetheless, you can check your nearest ATM and let us know if the machine there dispensed the new Rs 2,000 notes.
ATMs across the country have now resumed operations after being shut for two days. Banks across the country are witnessing long queues of people waiting to exchange old currency notes for the new ones. The anticipation is so high that policemen had to take stock of the situation in certain bank branches in Bangalore. This scene is not much different in other cities of India as well.