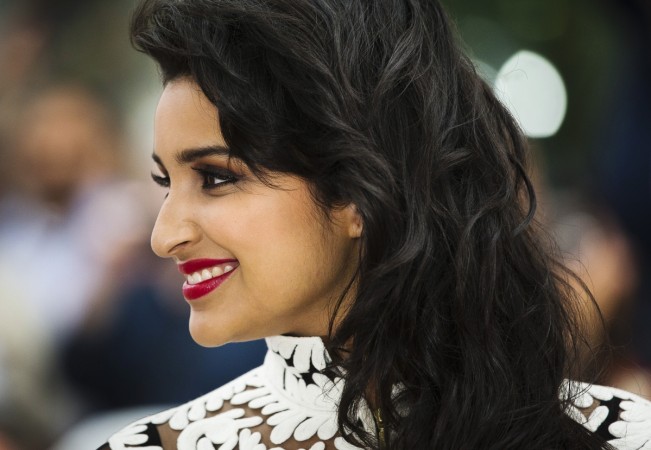 Here are some of the top stories from International Business Times, India, that have broken through the day so far:
1. Give me 50 days, I will give you a corruption-free India, says PM Modi
Prime Minister Narendra Modi broke down while speaking at an event in Goa on Sunday as he talked about how he left his family and home because he had promised back in 2014 to make India corruption-free. Upon his return from Japan, the PM appealed to the countrymen to back his efforts to curb the rampant black money threat in the country. Read more...
2. Asia-Pacific jolted: 7.8 quake strikes off New Zealand, tsunami hits; 6.3 quake off Philippines
Two Asia-Pacific nations were jolted in quick succession on Sunday as two high-intensity earthquakes struck off the coasts of New Zealand and the Philippines. A tsunami warning was issued for the eastern part of South Island of NZ as the quake struck just off its coast. Read more...
3. Demonetisation: RBI urges people to use 'alternative modes of payment,' but it's not so easy
The Reserve Bank of India (RBI) has urged people to "to switch over to alternative modes of payment" in light of the announcement by Prime Minister Narendra Modi on November 8 that Rs 500 and Rs 1,000 currency notes were no longer legal tender. Read more...
4. Fake Rs 2,000 note surfaces: Karnataka vegetable trader duped
It has been just days since the Reserve Banks of India (RBI) introduced Rs 2,000 currency notes to the public, issuing them in exchange for Rs 500 and Rs 1,000 notes that were scrapped as legal tender by Prime Minister Narendra Modi on November 8, and it seems the first fake note of the denomination has already surfaced. Read more...
5. Golmaal Again (Golmaal 4): Parineeti Chopra confirmed for Ajay Devgn-starrer
Ajay Devgn-starrer Golmaal Again, popularly known as Golmaal 4, has finally got its lead actress. Parineeti Chopra has been finalised as the heroine in Rohit Shetty's upcoming comedy-drama. Read more...