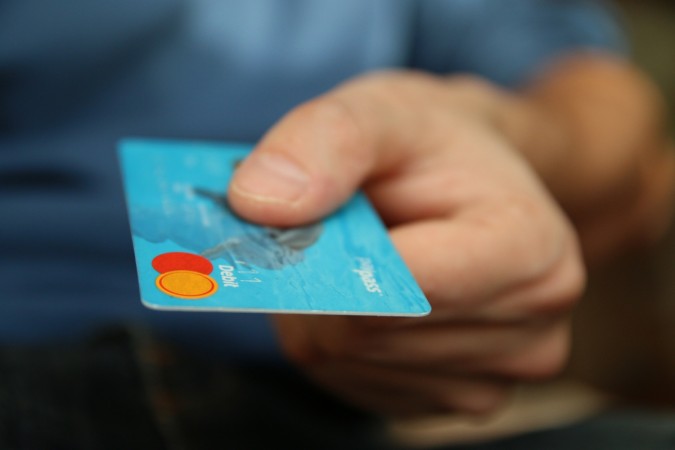 The Reserve Bank of India (RBI) has urged people to "to switch over to alternative modes of payment" in light of the announcement by Prime Minister Narendra Modi on November 8 that Rs 500 and Rs 1,000 currency notes were no longer legal tender.
Since then, the common man has had a tough time getting by, because currency notes of these two denomination form a huge chunk of the liquid cash currently in the market, with some pegging their share at as much as 86 percent. With they gone, and the Rs 2,000 currency notes being handed over by banks to people in exchange for them, the public seems to be at a loss when trying to make payments with the higher-denomination note. Here is a quick guide to the features they incorporate.
Urging the common man to put up with the adversities they are currently facing, the RBI has now said in a statement: "[The] public are encouraged to switch over to alternative modes of payment, such as pre-paid cards, Rupay, Credit or Debit cards, mobile banking [and] internet banking."
It is of the opinion: "Such usage will alleviate the pressure on the physical currency and also enhance the experience of living in the digital world." The central bank has also said: "All those for whom banking accounts under Jan Dhan Yojana are opened and cards are issued are urged to put them to use."
Why it's not so easy
While switching to lesser use of currency notes is good news for the government — because it will save it the cost of printing, transporting, circulating and generally dealing with paper currency — it may not be so good a news for people in the lower rungs of society, who cannot use electronic modes of money transfer due to various reasons, like small-time grocers who do not have the infrastructure to set up a an electronic point-of-sale.
Also, there was a huge security breach recently that led to 32 lakh debit, credit and ATM cards being recalled by their respective banks. People relying more on online or other cashless transactions may lead to those modes of money transfer being targeted more by criminals.