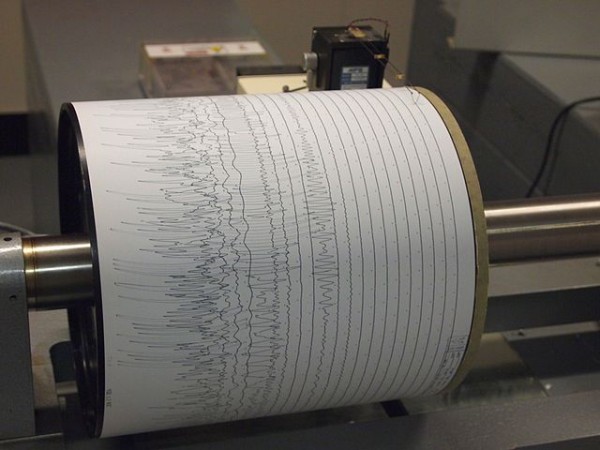 Two Asia-Pacific nations were jolted in quick succession as two high-intensity earthquakes struck off the coasts of New Zealand and the Philippines. A tsunami warning was issued for the eastern part of South Island of NZ as the quake struck just off its coast. The first of the waves has already struck the country.
The NZ Ministry of Civil Defence and Emergency Management (MCDEM), which issued the tsinami alert, also said: "The first wave may not be the largest. Tsunami activity will continue for several hours." It released a list of things to do for people living on the eastern coast of the South Island, primary of which was: "Move inland or to higher ground immediately."
The advisory continued with the following Twitter post: "remember to drop, cover and hold in any quakes - aftershocks will continue. stay safe. [sic]" The MCDEM later said: "Highest waves are expected between Marlborough and Banks Peninsula. There is a threat for all NZ coast. Stay off beaches. [sic]"
In New Zealand:
The earthquake measuring 7.8 on the Richter scale hit off the coast of Christchurch in New Zealand just after midnight on Monday. Its epicentre was in the sea, 50 km northwest of Christchurch. It was felt at a shallow depth of around 23 km near the South Island of New Zealand, according to the United States Geological Survey (USGS), which had earlier pegged its intensity at 7.4.
The earthquake was so strong that it was felt as far as in Auckland, which is roughly 700 km away from the epicentre of the tremors. Local reports are also saying there were several strong aftershocks that rocked the areas near the epicentre. Aftershocks have also been felt at other parts in the sea off New Zealand, often measuring well over 4 on the Richter scale.
Christchurch, it may be remembered, had been devastated in 2011 by another strong earthquake, that had claimed the lives of as many as 185 people.
In the Philippnes:
The 6.3-magnitude quake on Sunday near the Philippines also struck in the sea, with the epicentre said to be around 180 km north-east of the capital city of Manila. It occurred at a depth of 10 km, according to official sources. There is, however, no talk of any tsunami alert after the quake.