An attorney, representing three women who claim to have suffered by the Atlanta-based dancing doctor's work, has reportedly said that she has received calls from 100 other patients with the accusations against the dermatologist.
Dr. Windell Boutte, who has been dubbed as the 'dancing doctor' for dancing and singing along during the surgery', has been accused by her patients of suffering post-surgery complications.
In the videos (which have been removed now) posted on her YouTube channel, the doctor was seen dancing with surgical instruments in her hand as she performs a surgery on a patient.
The attorney, Susan Witt, was quoted by CNN as saying, "I've had more phone calls and emails than I could respond to."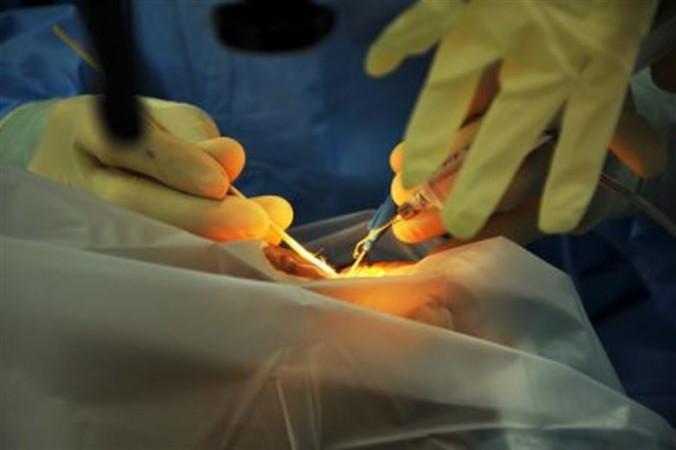 Witt said: "I think in this day and age, patients do have to be their own advocate. This has been a cautionary tale which I believe patients can learn from."
Aside from the medical malpractices, the doctor has also been accused of exposing the private parts of her unconscious patients during the operation.
A few patients even went ahead to complain that they could even recognise themselves in a Dr Boutte video, which is now removed from YouTube.
Boutte uploaded more than 20 videos on YouTube. In one of the videos, the dancing doctor was seen holding surgical instruments while rapping a made-up lyrics similar to Migos' "Bad and Boujee" — "My patients are bad and boujee. Building up fat in the booty."
Many of her patients have suffered disfigurement, infections and even brain damage following surgeries.
Witt said that every patient should verify the doctor's credentials before any kind of surgery. "I would not recommend having surgery anywhere other than a hospital or ambulatory surgical centre," she added.