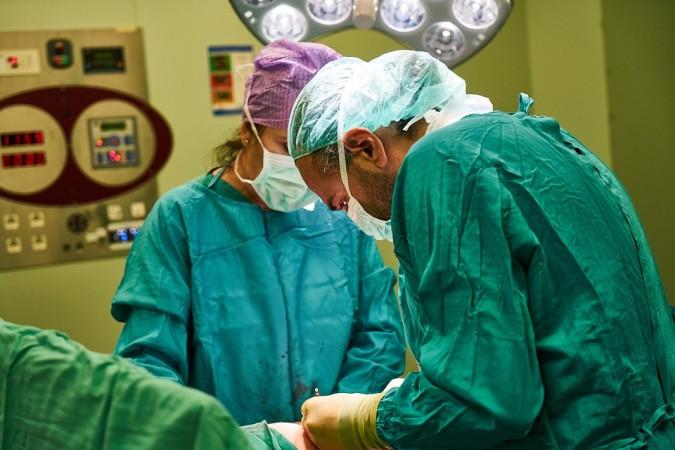 Doctors in China were left baffled after they found a 9cm-long cigarette lighter in a man's abdomen after he came to a local hospital seeking medical assistance for prolonged stomach pain and blood in his stool.
Following an endoscopy, doctors told the man who is in his 40s from Dujiangyan City about what they think the foreign object in his stomach is, and the patient recalled that he had indeed swallowed a lighter some 20 years back. However, it didn't bother him much as there was no effect on his body, reported Shanghaiist quoting a local media outlet.
According to Straits Times, as the man had multiple ulcers and bleeding in the stomach cavity, it was difficult for doctors to remove the lighter. Moreover, the object was relatively large and had a smooth surface.
Shanghaiist also reported that the lighter was eroded by stomach juices and it was also not clear if it ever leaked fluids inside the man's stomach.
It is also not known why the man swallowed a lighter in the first place.
Thankfully, doctors were able to remove it from his esophagus. They first wrapped the lighter and made a double loop around it and then with a pair of forceps, they guided it out. The entire operation reportedly took just 10 minutes, according to Straits Times.
In an interview, doctors described the object as a "time bomb", as the object was inside the man's abdomen for such a long period of time. They said it could have become life-threatening if the lighter entered the man's intestines, reported the website.