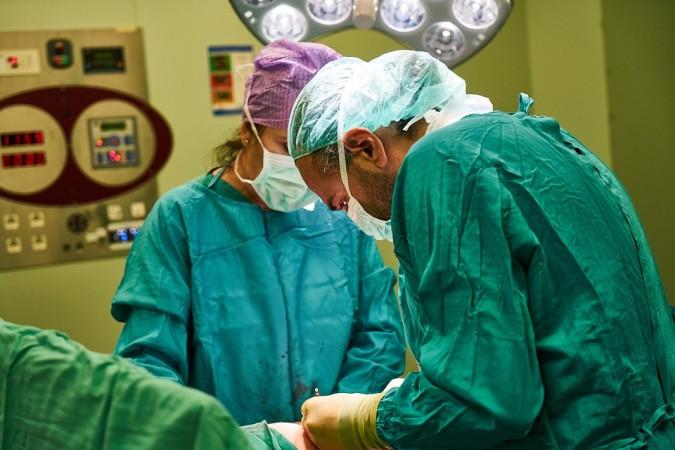 Johns Hopkins hospital in US carried out the world's first full penis and scrotum transplant on a wounded soldier last month.
The soldier, who lost his genitals to an improvised explosive device in Afghanistan, underwent a 14-hour surgery. A team of 11 surgeons was able to transplant the full penis, scrotum, and partial abdominal wall from a deceased organ donor by attaching the urethra, arteries, blood vessels, muscles, nerves, and more to the patient, reported Science Alert.
This type of transplant is called vascularized composite allotransplantation where body part or tissue is transferred from one individual to another.
"It's a real mind-boggling injury to suffer, it is not an easy one to accept. When I first woke up, I felt finally more normal... [with] a level of confidence as well. Confidence... like finally I'm okay now," the soldier said in a statement, according to the website:
W.P. Andrew Lee, the head of plastic and reconstructive surgery at the Johns Hopkins University School of Medicine, said in a statement that the team is hopeful that this transplant will help restore near-normal urinary and sexual functions.
Scientists have been preparing for five years for this type of transplant. It is also likely that in future they may be able to use the same technique on other injured veterans.
Check out the video explaining everything about the transplantation: