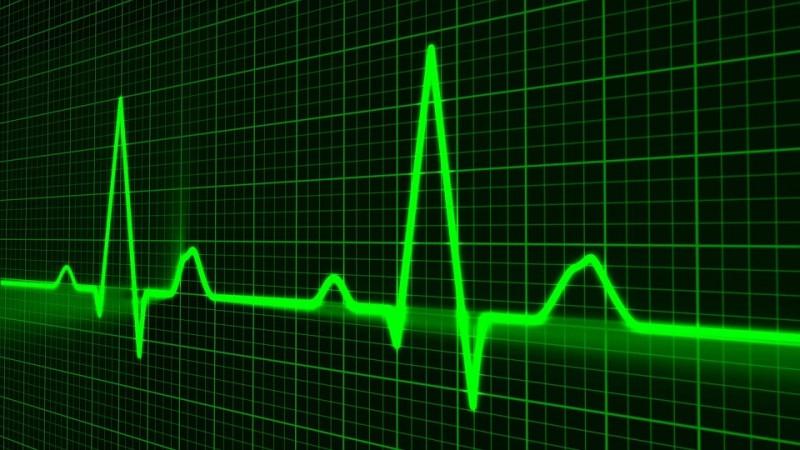 Doctors in the United Kingdom have achieved a rare feat, saving the life of a sick man by transplanting a 'dead' heart that they were able to bring back to life. It was possible with the use of a pioneering piece of a technology dubbed 'heart in a box' which can preserve the organ and keep it beating for almost eight hours.
The successful heart transplant was carried out by surgeons at Wythenshawe Hospital in Manchester (UK) to 58-year-old Anthony Anderson from Swinton, Manchester Evening News reported.
The 58-year-old man was diagnosed with a disease known as cardiomyopathy which left him in urgent need of a heart transplant.
After the operation, Anderson said: "When I got the call I felt very emotional – really happy, but of course sad that someone had to die to help me and I will be forever grateful to my donor."
Just weeks after his transplant, he was back at home, but the team continues to monitor him.
He said: "I think the transplant team at Wythenshawe Hospital are out of this world. I'm getting stronger every day and my plan is now to enjoy retirement with my wife Lisa, a paediatric nurse at Salford Royal."
Wythenshawe Hospital in Manchester is one of only four centres in the world to have carried out the revolutionary procedure. However, only a handful of patients have undergone the surgery, so far.
The technology, known as the Transmedia Organ Care System, can keep the donor's heart beating outside the body of the receiver for eight hours. This allows the doctors to examine how well it functions and reduce the chances of rejection. This will possibly allow a greater number of donor's hearts to be used for transplantation in future. Doctors believe that this new technology could help in saving countless lives as well.
Rajamiyer Venkateswaran, the director of transplantation and consultant cardiac surgeon at the Wythenshawe hospital, explained that this type of heart transplant is different because it uses a 'Donation After Circulatory Determined Death' (DCD) donor heart.
In this case, the brain of the donor is not dead but has sustained a severe brain injury.
He further explains: "In this scenario, the treatment of the donor is withdrawn and allows the cardiac arrest to happen. The heart is then retrieved from the donor and is resuscitated on the Organ Care System machine."
"I am so proud of our team at the Transplant Centre. It is an amazing development as previously we would not have been able to use these hearts for transplantation," he added.