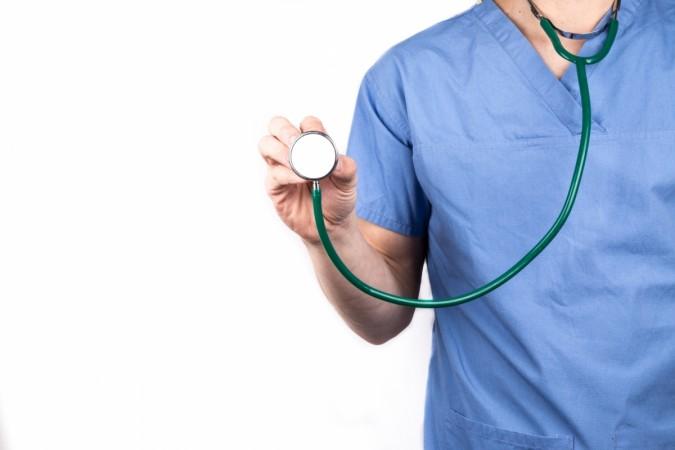 A 19-year-old medical aspirant was apprehended by the Delhi police Saturday, April 14, for posing as a doctor at the nation's premier medical institute, All India Institutes of Medical Sciences (AIIMS), in New Delhi.
Adnan Khurram, the accused, was pretending to be a doctor at AIIMS for the past 5 months. The police were surprised by the knowledge that he possessed on the field of medicine and how he knew the name of most doctors and medical heads at AIIMS, Hindustan Times reported.
Here's how he had it pulled off
Khurram used a fake identity to enter AIIMS and make connections with doctors and medical students. At times, he would pretend to be a junior resident doctor, while sometimes he would call himself a medical student.
He would also attend many events that were specifically meant for doctors like strikes and marathons, according to the Resident Doctors' Association (RDA) in AIIMS.
"He would roam around wearing the lab coat and stethoscope all the time. We found out that he had made different claims to different doctors. To some, he would claim that he was a junior resident doctor while to junior resident doctors, he would introduce himself as an undergraduate medical student. He had even made his way to the WhatsApp groups," RDA president Harjit Singh was quoted as saying by Hindustan Times.
There are reportedly over 2,000 doctors in AIIMS. Hence, Khurram used this to his advantage and managed to impersonate as a doctor without being caught.
Delhi police apprehend the fake doctor
Singh, the president of the RDA, had noticed something mysterious about Khurram following which he kept an eye on him. The fake doctor was finally caught during a marathon that was organized only for doctors.
When a few doctors confronted him, they found that he could not give a proper response to their questions and was indeed just pretending to be one.
The police were alerted and he was arrested. During interrogation, he kept on changing his reasons for impersonating as a doctor. At first, he claimed that he was a medical aspirant and pretended to be a doctor to spend more time at the hospital. Another reason was that he wanted a family member to get preferential medical treatment at the hospital.
Khurram has been charged under sections 419 (impersonation) and 468 (forgery for purpose of cheating) of the Indian Penal Code at Hauz Khas police station. He has no criminal history, HT reported.