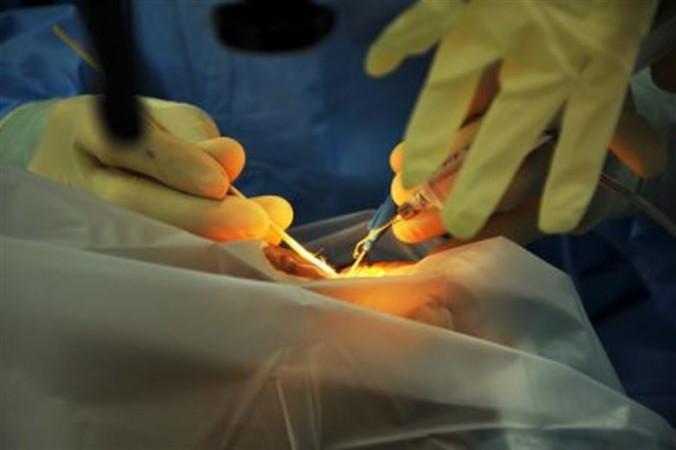 Doctors have managed to give a soldier an ear, which she had lost during in an accident, but only after growing it in her arm.
Confused? Well, the surgeons carried out what is called a total ear reconstruction, a first of its kind in the Army. The procedure involved carving a new ear out of a cartilage which was harvested from soldier Shamika Burrage's rib. It was then placed under the skin of the forearm to allow the cartilage to grow.
The ear was later attached to the patient by surgeons at William Beaumont Army Medical Center in El Paso. In a statement on Monday, the Army said that the operation was successful and the now-21-year-old has recovered her hearing.
The entire procedure is said to have been an extremely complicated one, especially since it assists the formation of fresh arteries, veins as well as even nerves. As a result of this, Burrage will also have feeling in her new ear.
"The whole goal is by the time she's done with all this, it looks good, it's sensate, and in five years if somebody doesn't know her they won't notice," said Lieutenant colonel Owen Johnson III, the chief of plastic and reconstructive surgery at the medical center, according to the statement.
Army Private Burrage met with an accident in 2016 in which her vehicle skid off for about 700 feet before flipping several times and ejecting her. The soldier sustained injuries in the head, compression fractures in the spine, and the total loss of her left ear.
"As a young active-duty soldier, they deserve the best reconstruction they can get," said the colonel, as reported. He also added that the whole field of plastic surgery has its roots in battlefield trauma. "Every major advance in plastic surgery has happened with war. This was trauma related," he added.