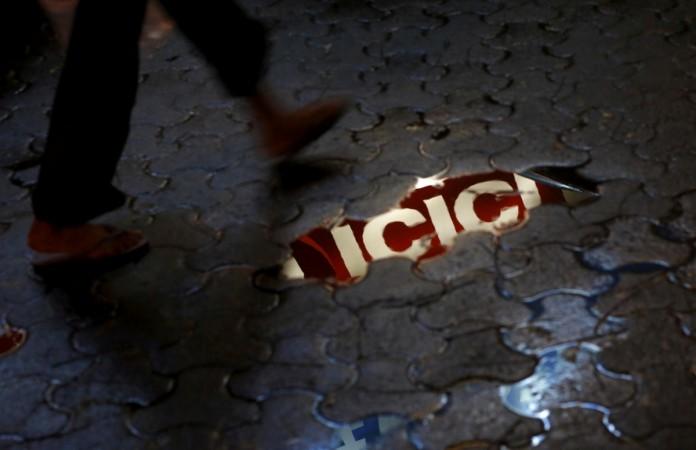 ICICI Bank Ltd, the third-biggest Indian lender by assets, reported its first quarterly net loss in at least 16 years, hurt by higher provisions for bad loans and bond losses.
While more than 86 percent of India's $150 billion worth of non-performing loans at the end of March was with the dominant state-backed lenders, ICICI accounts for the biggest chunk of bad loans among the private sector banks.
Net loss came in at 1.20 billion rupees ($17.5 million) for the fiscal first quarter ended June 30, compared with a profit of 20.49 billion rupees a year earlier, the bank said on Friday. Thomson Reuters data going back to 2002 do not show any previous quarterly losses for the bank.
Analysts had on average expected a net profit of 14.62 billion rupees for the bank which is also listed in New York, according to Thomson Reuters I/B/E/S. Even though the gross bad loan additions of 40.36 billion rupees in the June quarter was the lowest in 11, ICICI said it had to make additional provisions for ageing non-performing loans and cases in bankruptcy court, leading to the net loss.
Total provisions more than doubled from a year earlier to 59.71 billion rupees with the bank not making use of a central bank dispensation of spreading bond losses over four quarters.
Gross bad loans as a percentage of total loans were 8.81 percent at the end of June, compared with 8.84 percent at the end of the previous quarter, and 7.99 percent a year earlier. Domestic loans grew 15 percent, led by a 20 percent growth in retail loans which now account for 58 percent of the total portfolio, the bank said.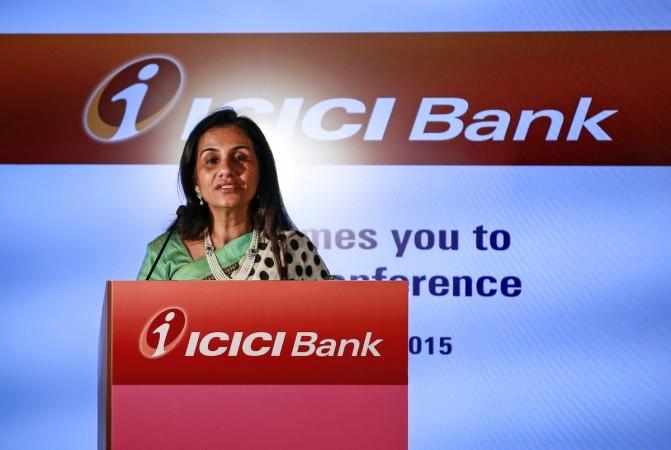 The results come amid uncertainty about the bank's long-serving Chief Executive Chanda Kochhar, who is on leave pending the completion of a probe into alleged nepotism charges against her. Group veteran Sandeep Bakhshi was last month named in a newly-created position of the chief operating officer to run the lender in the interim.
Kochhar, who has been CEO of ICICI Bank since May 2009, has faced allegations of favouring Videocon Group, a consumer electronics and oil and gas exploration company, in the bank's lending practices. Videocon's founders had an investment in a renewable energy company founded by Kochhar's husband.
Bank of Baroda, the third-biggest among India's state-run lenders which also reported first-quarter results on Friday, said net profit more than doubled, helped by lower bad-loan provisions.
Ahead of the results, ICICI shares closed 2.6 percent higher in Mumbai trading. In New York, the stock rose 2.6 percent by 1400 GMT after the results, reversing earlier losses.