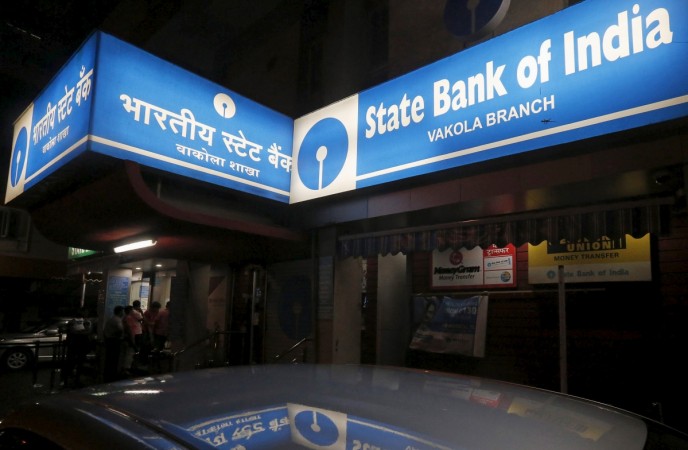 Forty-one out of 159 overseas branches of public sector banks (PSBs) reported losses in the financial year 2016-17, according to data presented in Parliament by Shiv Pratap Shukla, Minister for State for Finance on Friday.
State Bank of India (SBI) tops the list with nine loss-making foreign branches, followed by Bank of India (BOI) with eight and Bank of Baroda (BOB) with seven branches.
Indian Overseas Bank had five loss-making foreign branches, and Canara Bank reported losses in four overseas branches. Punjab National Bank and Union Bank of India had two overseas branches in red. IDBI Bank, Indian Bank, Syndicate Bank and UCO Bank had operated one loss-making overseas branch each.
''Public sector banks are jointly working on a note on consolidation of overseas branches,'' Shukla said in a written reply to Lok Sabha reports The Hindu. "A reforms agenda based on recommendations made by whole-time directors and senior management of PSBs has been referred by the Government to public sector banks for appropriate action as per approval of bank boards," he added.
In the wake of the Punjab National Bank scam worth 11,400-crore associated with billionaire jeweller Nirav Modi, branches of public sector banks in foreign countries have come under scanner.
All public sector banks having overseas branches had jointly taken the initiative to prepare a note in mutual consultation for rationalization of their foreign branches, he added.
As part of Finance ministry's efforts to streamline the operations of Public Sector Bank, the finance ministry released a roadmap for consolidation of the overseas operations of the state-run lenders in March first week.
The rationalization programme is under the 'clean and responsible banking' initiative launched by the finance ministry. It includes shutting down of foreign branches, subsidiaries, representative offices and remittance centers. State-run banks will consolidate 35 overseas operations under this drive.
SBI tops in the number of foreign branches (52) followed by Bank of Baroda (50) and Bank of India (29).