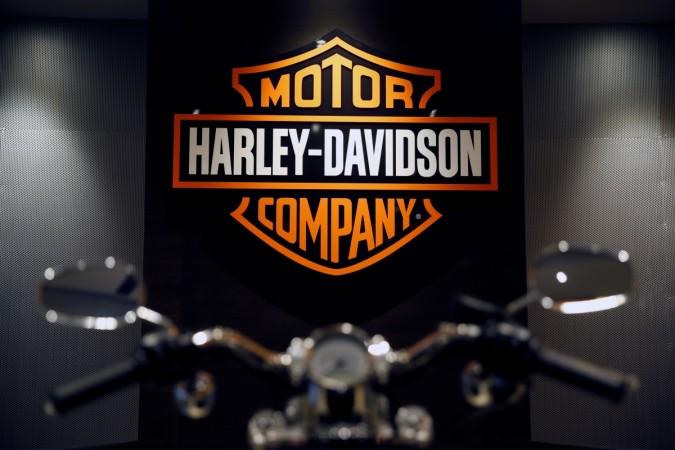 Despite US President Donald Trump's promise of making American businesses great again, it seems like his trade war has caused more harm than good. Wisconsin-based motorcycle Harley-Davidson (HD) announced that it is planning to shift more of its manufacturing abroad as a result of the EU tariffs, a move that would cause its bikes to become more expensive in its second-largest market.
Following Trump's tariffs on European steel and aluminium, the EU responded with tariffs on a wide variety of American goods, including the famous Harley bikes, which will be 25 percent higher from June 22. In a regulatory filing, the company said that it would mean an increased cost of $2,500 per bike shipped from the US to the EU. The company also expected the tariffs to cost around $90 million to $100 million a year.
In order to avoid increasing the costs for its dealers and customers, the company announced plans to expand operations outside the USA. While Harley-Davidson does not have a manufacturing centre in the EU, it has centres in Brazil, India, and Thailand.
Rather than increase the retail or wholesale price, the company expects the tariffs to result in incremental costs of $30 million to $45 million for the rest of 2018, and for production to balance with demand could take anywhere between nine to 18 months.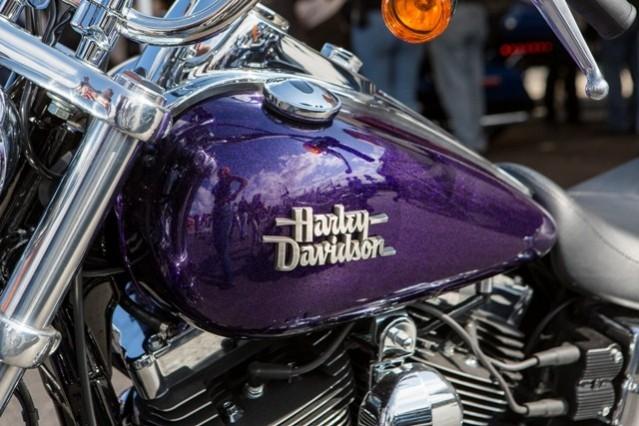 In 2017, Harley sold nearly 40,000 new motorcycles in Europe which accounted for more than 16 percent of the company's sales last year. The revenues from EU countries were second only to the United States.
Struggling to overcome a slump in U.S. demand, Harley has been aiming to boost sales of its iconic motorcycles overseas to 50 percent of total annual volume from about 43 percent currently.
The iconic motorcycle brand has been one of the most active in responding to Trump's trade policies as they have been increasingly affecting Harley's sales. The Thailand plant was opened after Trump pulled out of the Trans-Pacific Trade deal, leading to an increase in Harley's bikes in Asia, one of the fastest growing markets.
In late April, Harley said Trump's metal tariffs would inflate its costs by an additional $15 million to $20 million this year on top of already rising raw material prices. Harley shares have lost about 6 percent since early March when the trade skirmish between the United States and the EU started, and are down over 15 percent since end-December 2017.
President Donald Trump has responded criticising the company for 'waving the white flag' in a Tweet.
Surprised that Harley-Davidson, of all companies, would be the first to wave the White Flag. I fought hard for them and ultimately they will not pay tariffs selling into the E.U., which has hurt us badly on trade, down $151 Billion. Taxes just a Harley excuse - be patient! #MAGA

— Donald J. Trump (@realDonaldTrump) June 25, 2018
[With inputs from Reuters]