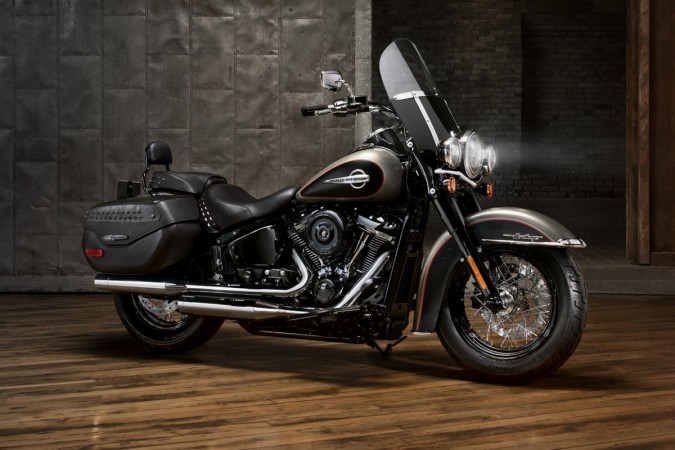 US motorcycle maker Harley-Davidson is recalling about 251,000 vehicles from the model years 2008 through 2011 because their brakes might fail.
Nearly 175,000 of those affected motorcycles were sold in the US.
According to the US government's National Highway Traffic Safety Administration (NHTSA), "Deposits may form on components within the brake system if the DOT 4 brake fluid is not replaced for a prolonged period of time beyond the two-year maintenance schedule specified in the Owner's Manual."
If the DOT 4 brake fluid is not flushed for a prolonged period of time, a braking issue may develop, the NHTSA said in a report.
The NHTSA began investigating the problem in July 2016 after getting 43 complaints that included three reports of crashes.
This isn't the first time the Milwaukee-based company has recalled its motorcycles. Last year, it pulled back 57,000 units manufactured between July 2016 and May 2017 over possible oil leaks.
Over 30 different models with ABS are affected, include the Road King, Road Glide, Electra Glide and Street Glide. Some police-spec models are also included in the recall.
Harley-Davidson will notify owners, and dealers will flush the entire brake system with new Platinum Label DOT 4 brake fluid free of charge.
The recall officially begins on February 12. Owners with questions may call Harley-Davidson at 800-258-2464.