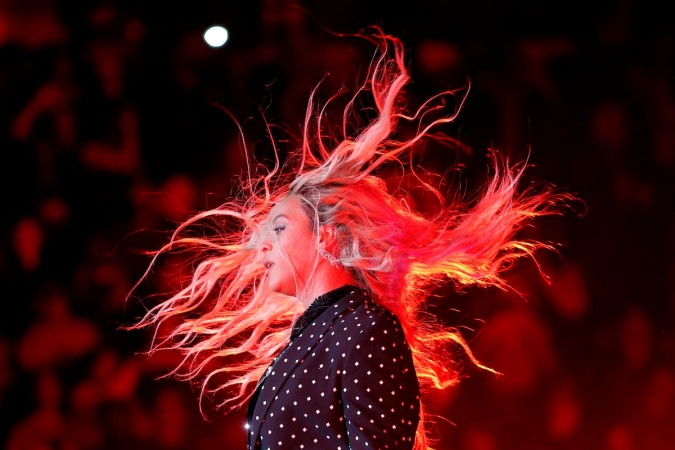 You might be thinking that celebrities' lives have fun, money, glitz and glamour moments, but it is not all about that. They remain in limelight for negative reasons as well and one of the reasons is death hoaxes. Often these celebrities become the target of death reports on social media, which are nothing but fake. However, fans fall prey to these online scams.
In 2016, more than 10 celebrities became victims of fake death reports. Here is a look at some of the celebrities who were "killed" by the internet in 2016.
Beyonce: Singer Beyoncé Knowles was killed by the internet in October. Reports claimed that the singer died during her performance at the Tidal X: 1015 concert in Brooklyn due to excessive bleeding. However, the singer is alive and well and was recently spotted with Hillary Clinton before the US presidential elections.
Betty White: The fake death reports of the actress, who played the role of Ryan Reynolds' grandmother in The Proposal, went viral when a satirical post surfaced online. The satirical post reported, "Actress Betty White, 93, Dyes Peacefully In Her Los Angeles Home," but her fans misunderstood it and soon her fake death news started doing the rounds.
Brad Pitt: In September, soon after Angelina Jolie announced for divorce, reports emerged that the Allied actor had committed suicide. The fake report claimed that the actor shot himself in the head, as he was under stress. But it is known to all that the actor alive and was also spotted at the premiere of his film Allied.
Jaden Smith: Will Smith's son became a victim of death hoax several times this year. In September, fake reports claimed that the 18-year-old committed suicide, but he is alive.
Sylvester Stallone: The legendary actor became a victim of a death hoax in September after a video went viral claiming that the actor had been found dead at his Los Angeles home. However, he dismissed the fake reports with several Instagram posts.
Miley Cyrus: The singer is also one of the victims of these fake death reports. Cyrus is alive and is judging the show The Voice, but back in September internet killed her after an article claimed that the Wrecking Ball singer died in her bathtub due to a drug overdose.
Angelina Jolie: False reports of Angelina Jolie committing suicide did the rounds before she announced for divorce from Brad Pitt. In August, the reports claimed that she committed suicide and said goodbye to her fans. However, the reports are false, as the actor is well and alive.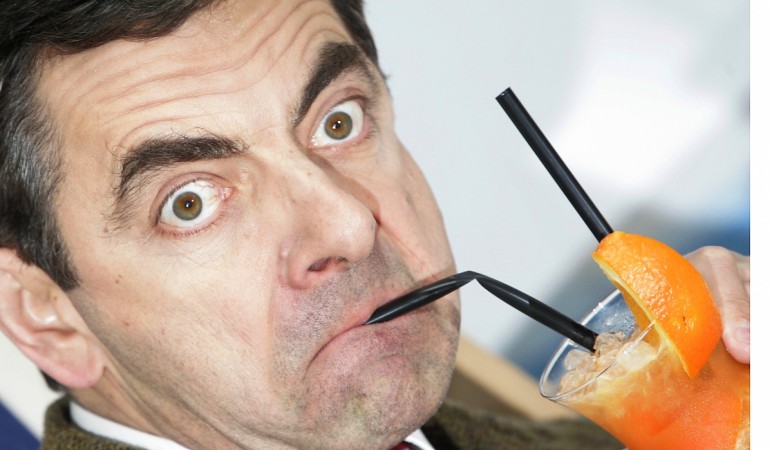 Rowan Atkinson: The legendary actor becomes a victim of death hoax every year. In July, reports claimed that he committed suicide at his home near Tiburon, north of San Francisco. While the reports are fake, it tricked fans into believing that he actually died.
Zoella: Fashion and beauty blogger was also killed by the internet in April. The reports said that Zoella died in a car crash, but she herself dismissed the reports and said, "Just dreamt I was in strictly come dancing & was down to the last 3 but never knew what I was doing until the last minute stressful haha."
Kate del Castillo: The Mexican actress' fake death reports went viral after a Facebook page titled "R.I.P. Kate del Castillo" said that "beloved" actress died at 11 am on February 2. However, she is alive and quite active on social media. On Friday, she even posted a photo of cartoon character Tasmanian Devil and wrote, "#justsaying #fridaynight."