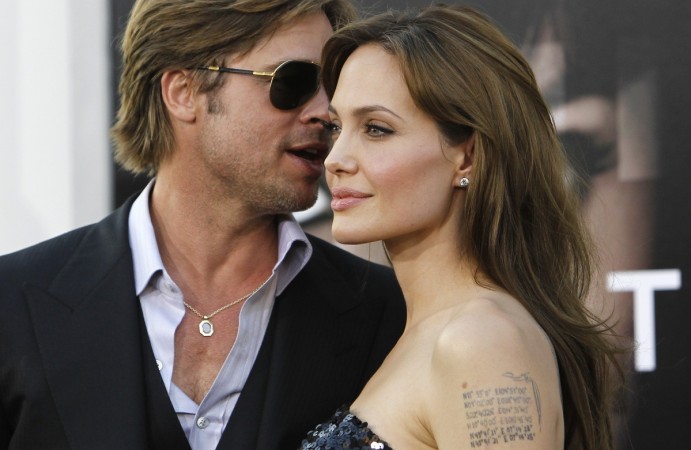 Hollywood actress Angelina Jolie has become the latest victim of a death hoax after a malicious message claiming that she had committed suicide flooded the social media. The rumours started even before the false reports of Jaden Smith's suicide die down.
A message under the tagline "CNN VIDEO FOOTAGE: Angelina Jolie says goodbye to her fans and to Brad Pitt before doing this suicidal" has been doing the rounds on Facebook off late. "This is really sad, nobody deserves to die by suicide!! God will settle it all in the end, and only HE knew their heart!!! Rest in Paradise, Prayers for the family. Farewell Jolie!" reads the post.
However, it has turned out to be just another death hoax started by a scam website to gain access to personal information of those who click the spam link. Snopes, a website that reports hoax stories, has said that the Facebook post is just a clickbait that is linked to website known for sharing celebrity death hoaxes, including that of Vin Diesel, Nicolas Cage, Jaden Smith, Jim Carrey and John Cena.
The false report of Angelina Jolie's dead comes at a time when the celebrated Hollywood couple has been dogged by divorce speculations. Several reports have claimed that they are heading for a divorce as Angelina isn't happy with husband Brad Pitt's close relationship with his co-stars. However, the couple is still together.
It may be mentioned that celebrity death hoax is not new. Several of them, including Arnold Schwarzenegger, Jackie Chan, James Earl Jones, Willie Nelson and Will Smith have become victims. British actor and comedian Rowan Atkinson, who is known for his role as Mr. Bean, has been hit by death hoax as many as three times since last year.