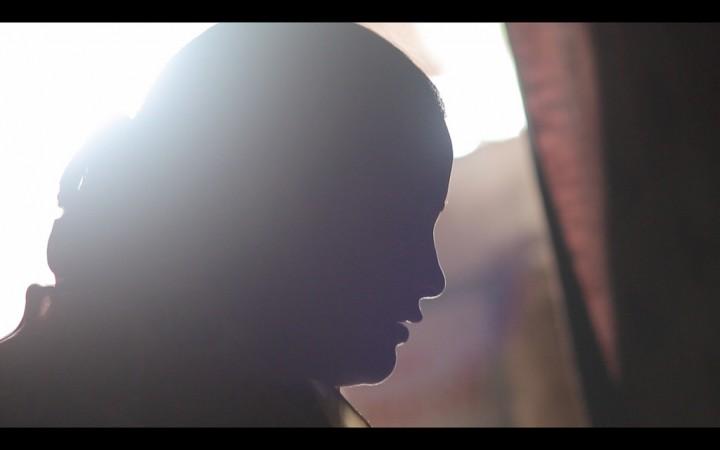 The additional chief secretary-level officer in Haryana, who has been accused of sexually harassing a female Indian Administrative Service, denied the allegations on Monday (June 11). He even said that he is ready to undergo lie-detection test to prove that he is not at fault.
The 36-years-old IAS officer had filed a complaint regarding the harassment and even took to Facebook to talk about it.
According to her complaint, the woman said that the 57-year-old bureaucrat used "double meaning words".
"He told me that like a newly-wed bride, she has to be explained everything, and he was explaining to me in the same manner. His behaviour seemed immoral," The Times of India quoted her as saying.
The victim said that he harassed her on a few occasions.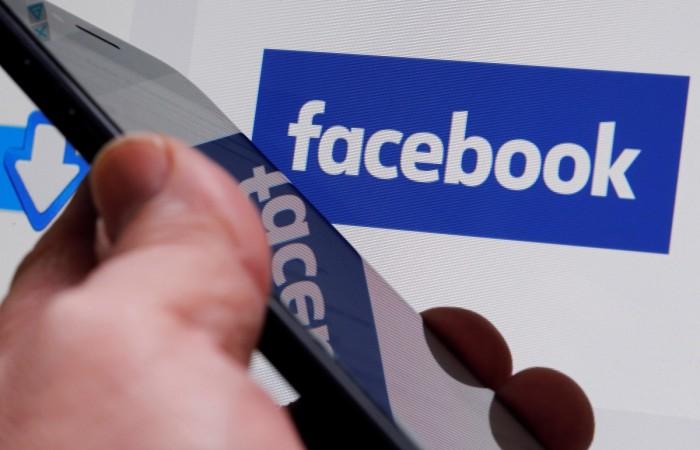 On May 22, the accused officer had threatened to spoil her annual confidential report (ACR) and also told her to stop posting adverse comments on the official notings.
Harassment on May 31
"I was summoned by the officer on May 31 and he instructed his staff that no other person should enter the room. He asked me to tell what type of work I wanted to do, whether I want departmental work or time-pass work...I was so scared that he was asking me to offer myself as time pass object," the IAS officer added.
Harassed again on June 6
"I was sitting on the other side of the table. He asked me to get up and come closer to his chair. When I reached the other side of the table, he pretended to teach me how to save word file in a new folder on computer. I rushed back to my chair. After some time, he got up. Pretending to find a paper, he came close to my chair and pushed it," the woman officer said while adding that he has also asked her to stay in his office till late, reported TOI.
Senior officer denies allegations
However, the senior officer has rubbished these allegations and dubbed them as an attempt to defame him.
"It's my duty to train my staff. It's up to her to be willing to learn. If going to field troubles her, the government can transfer her. I'm ready for a probe and even lie-detection test," the additional chief secretary told ANI.
Baseless allegation. She was posted here a month back. We gradually came to know she's facing problems,I asked staff to take care of her. She even misbehaved with them: Haryana Addl Chief Secy on Facebook post by woman IAS officer leveling sexual harassment allegation against him pic.twitter.com/psSDp0s3Ap

— ANI (@ANI) June 11, 2018